Titanium Zinc Composite Panel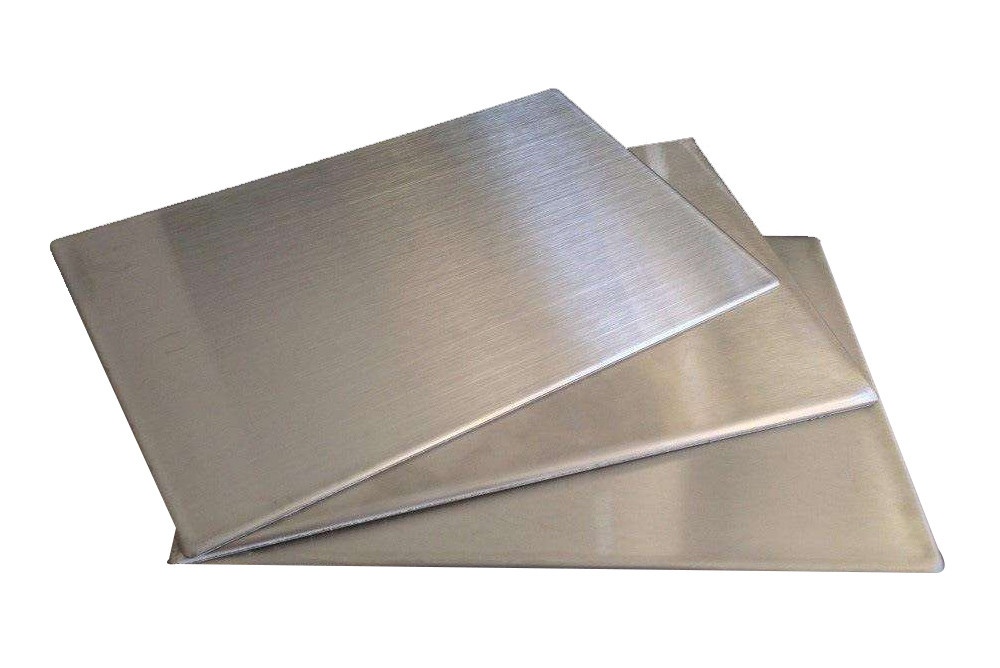 Product advantages
• Excellent flatness and rigidity

• Large size panel

• Strong structural stability

• Solutions for complex shapes

• Long service life of titanium zinc
Detailed introduction
The titanium zinc composite panel of Haitian Seven Colors is a new type of high-end architectural decoration material molded by thermal compounding with titanium zinc alloy as the panels, aluminum as the back panels and high-pressure low-density polyethylene as the core materials. In the compounding process of different materials, no glue or adhesive is used, and the middle core layer can be the mineral fire-resistant core layer with better combustion performance, such as grade B1 and A2 fire-resistant core materials.

It combines with the characteristics of titanium zinc panels such as strong metal texture, self-repairing function on the surface, long service life and good compound abilityas well as the advantages of composite sheets such as high strength, good flatness, light weight and low price, thereby it can be applied to curtain walls, roofs and indoor and outdoor decorations of high-end buildings.

The titanium zinc composite panel of Haitian Seven Colors combines the quality, elegance and durability of titanium zinc withthe rigidity and light weight of composite panels, thereby providing more possibilities for the design of building exterior walls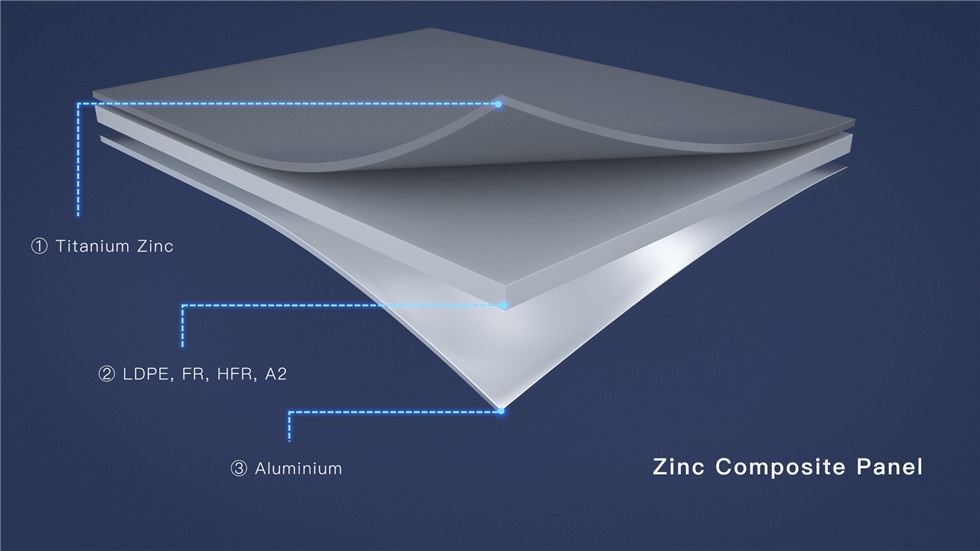 Raw materials

Surface layer: Titanium zinc

Core layer: LDPE,FR,HFR,A2

Back layer: Aluminum

Surface: Sky blue gray, ink gray
Specifications:
Panel thickness

3, 4,5, 6

Titanium zinc supplier

Rhein zinc,

VMzinc,Elzinc

Titanium zinc thickness

0.5、0.7mm

Plate width

980mm、1000mm

Plate length

2440, 3200,Up to 5000
Advantages:

• Excellent flatness and rigidity

• Large size panel

• Strong structural stability

• Solutions for complex shapes

• Long service life of titanium zinc
Only produces high-quality products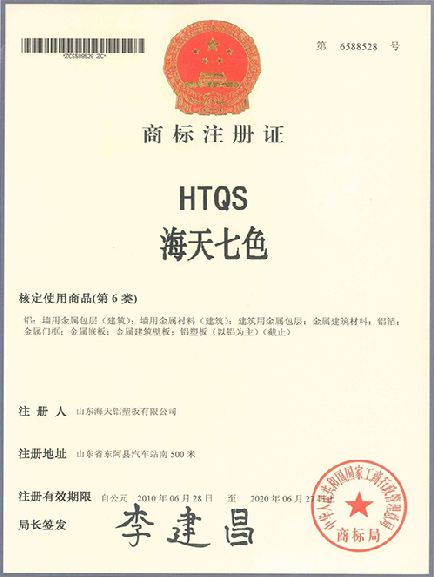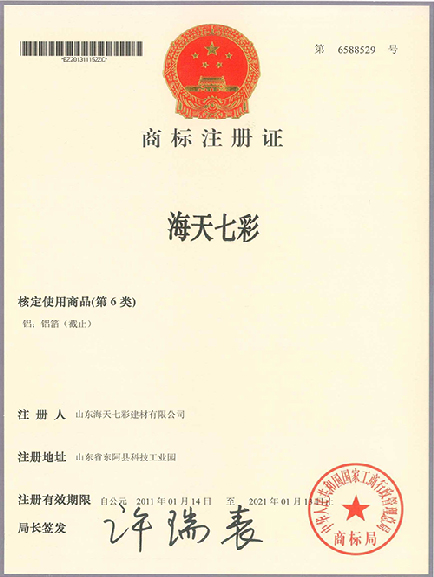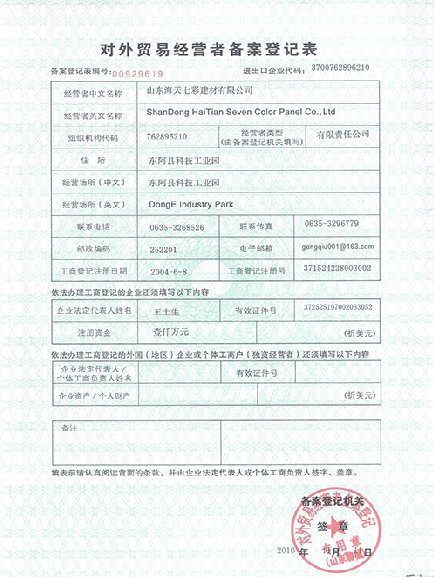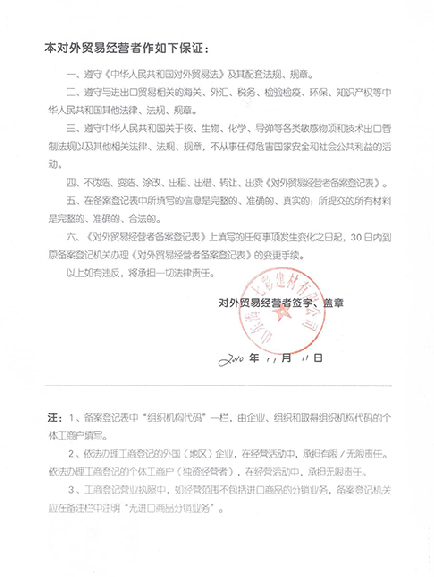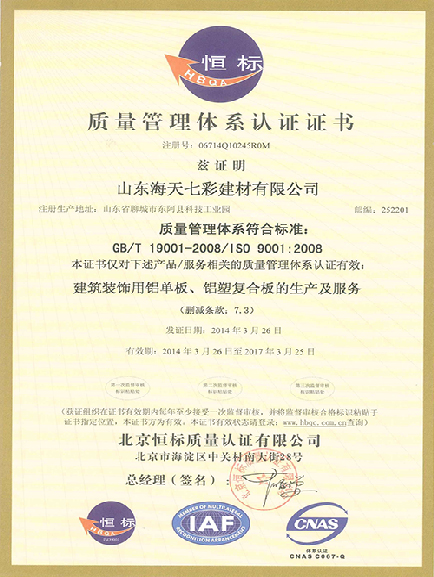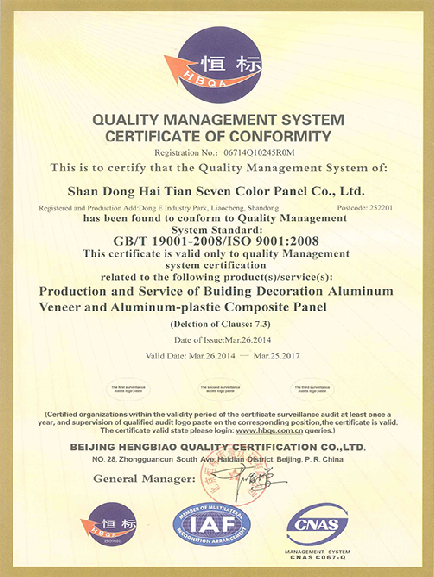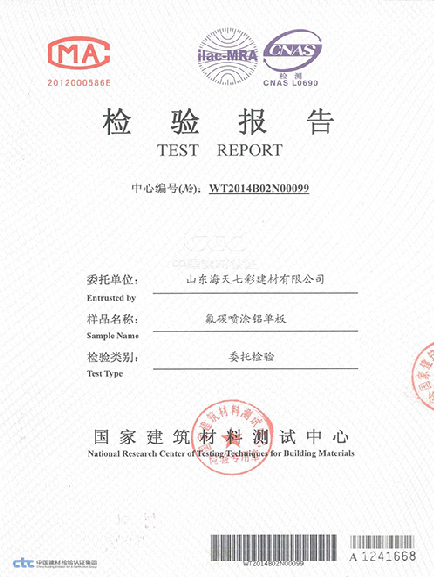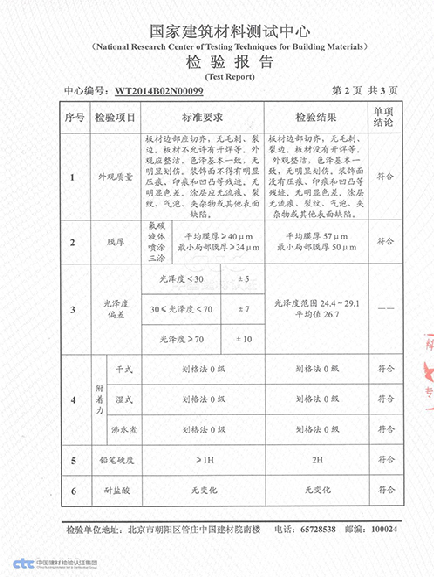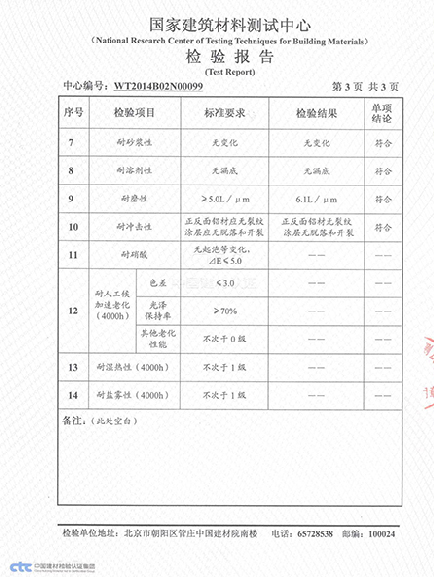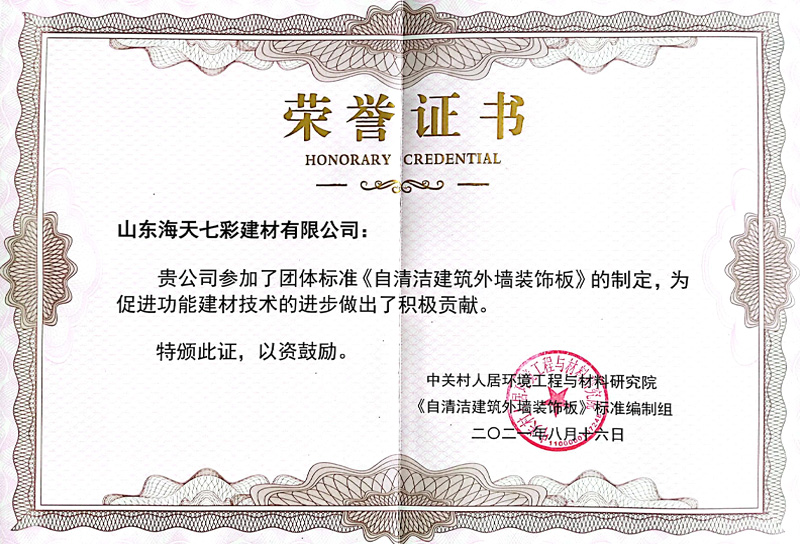 Advanced production equipment- assurance of high-quality aluminum panels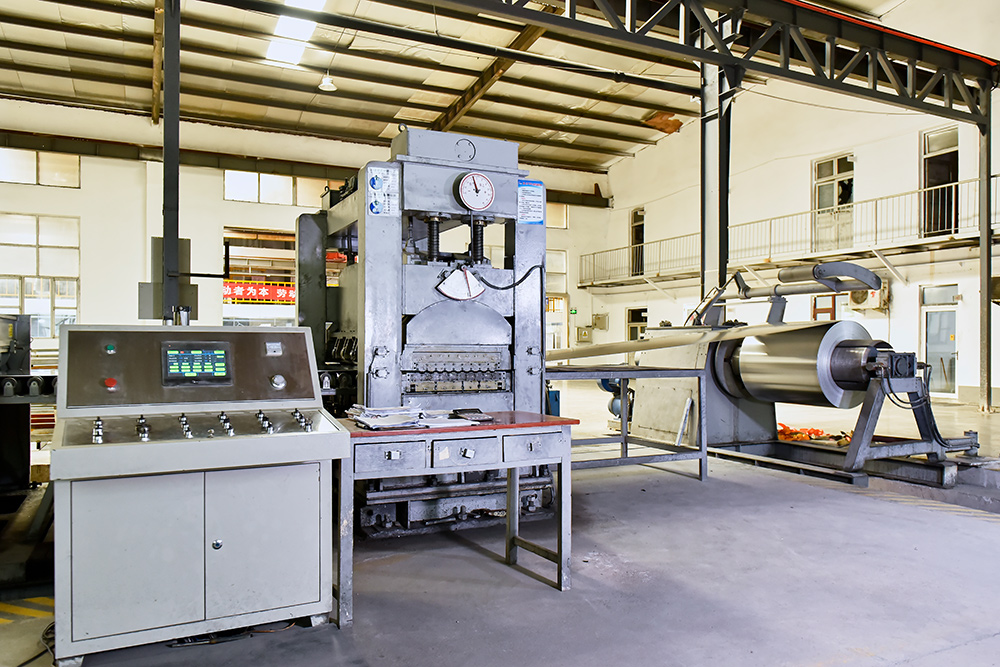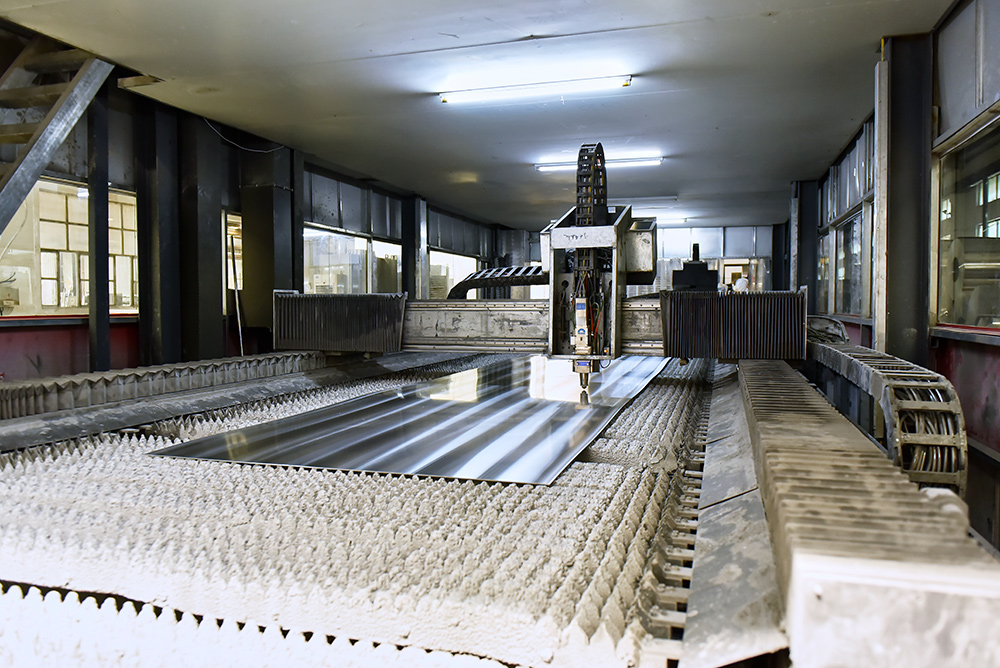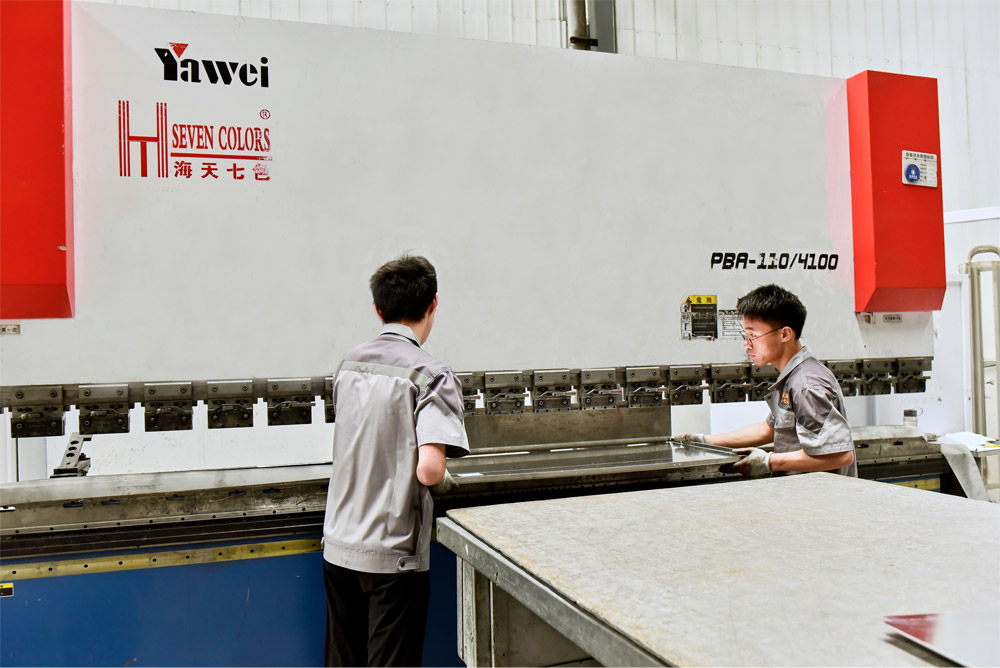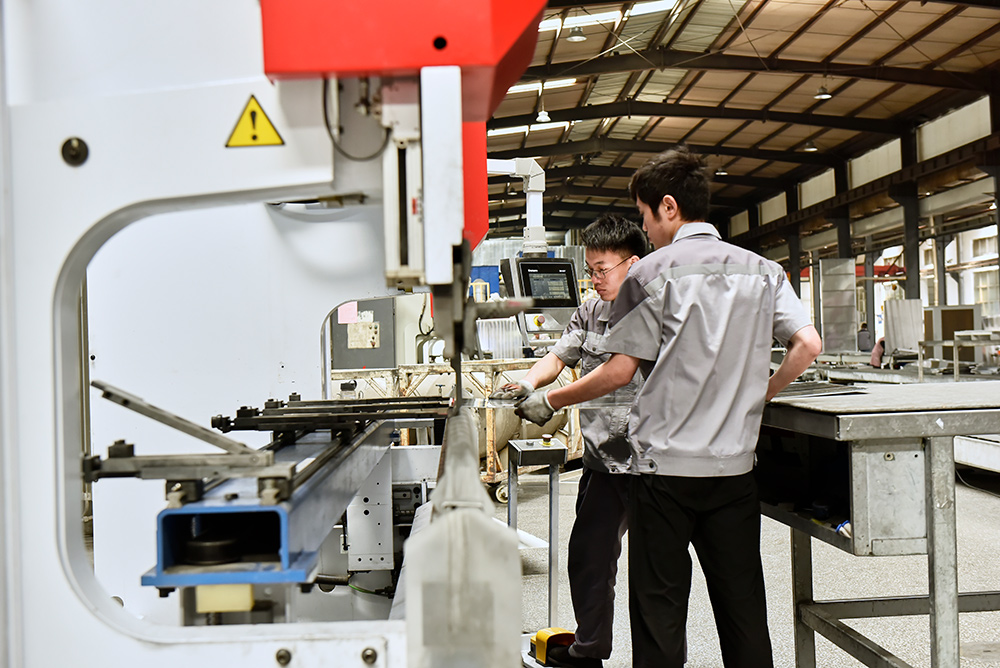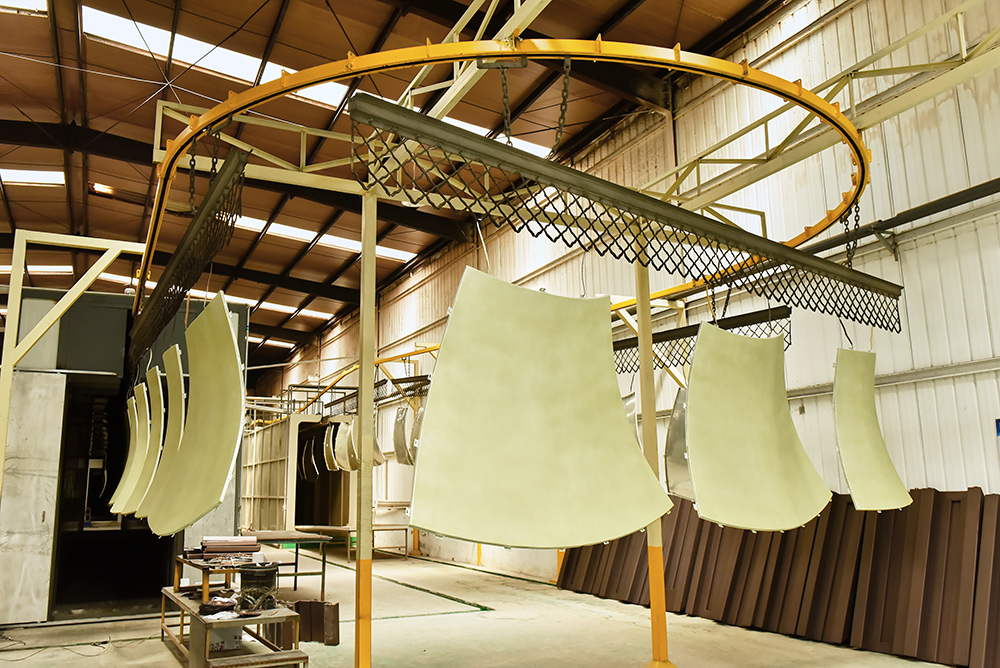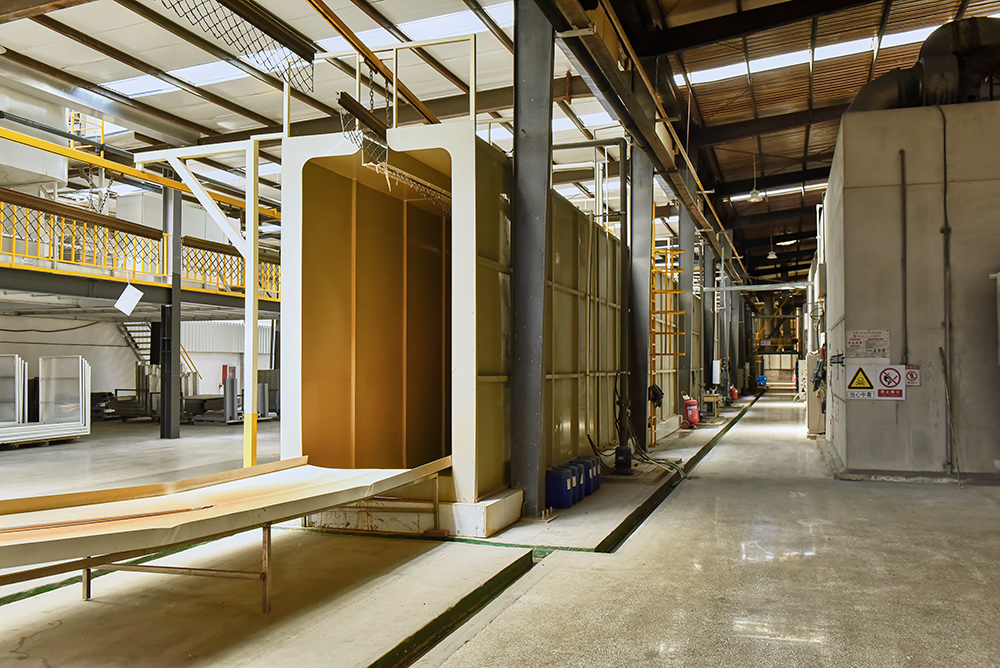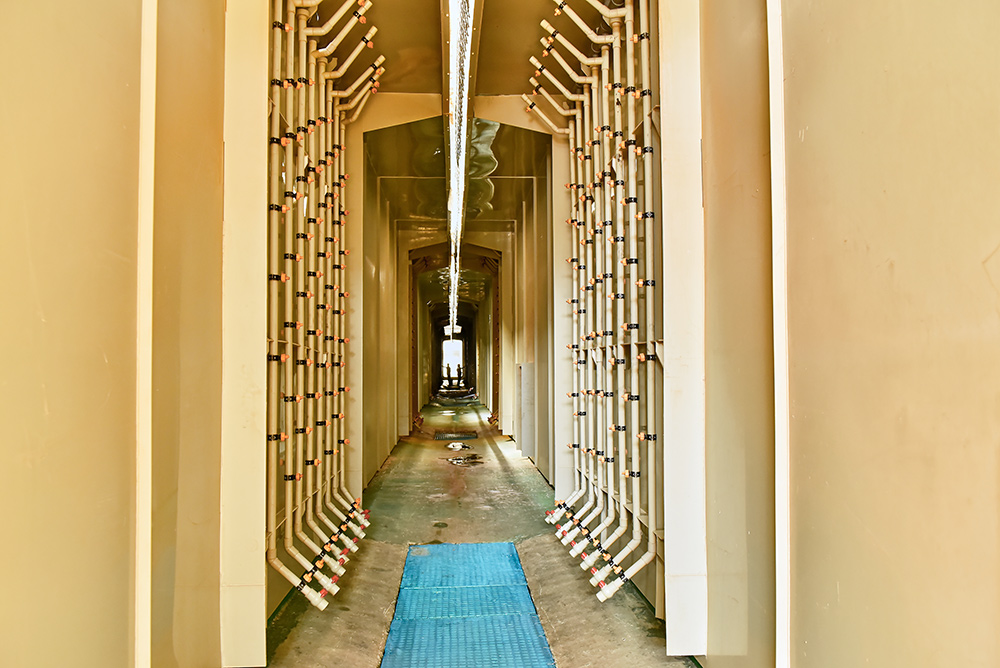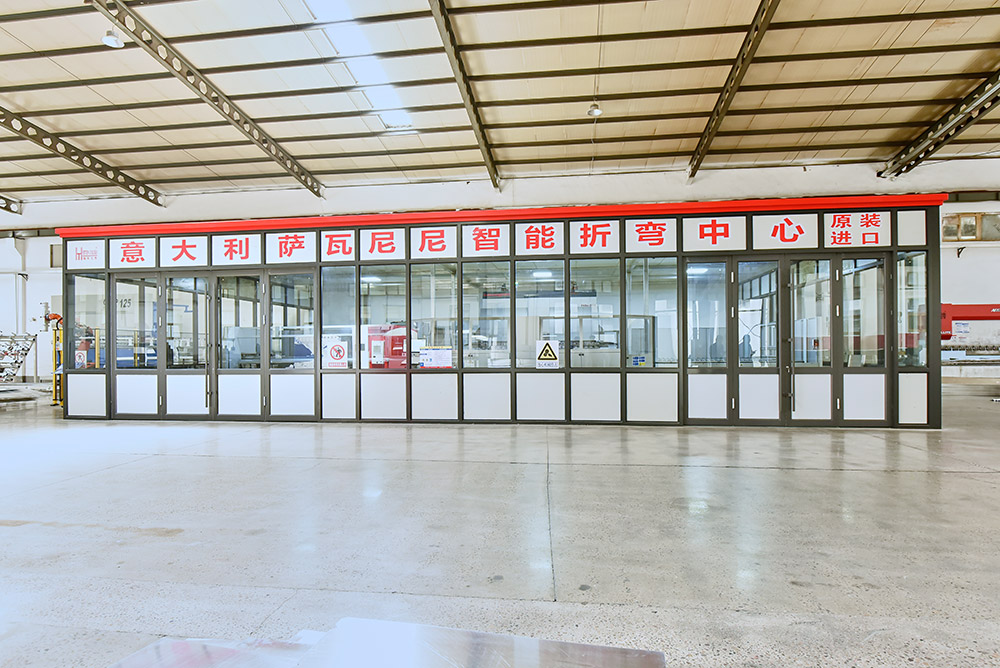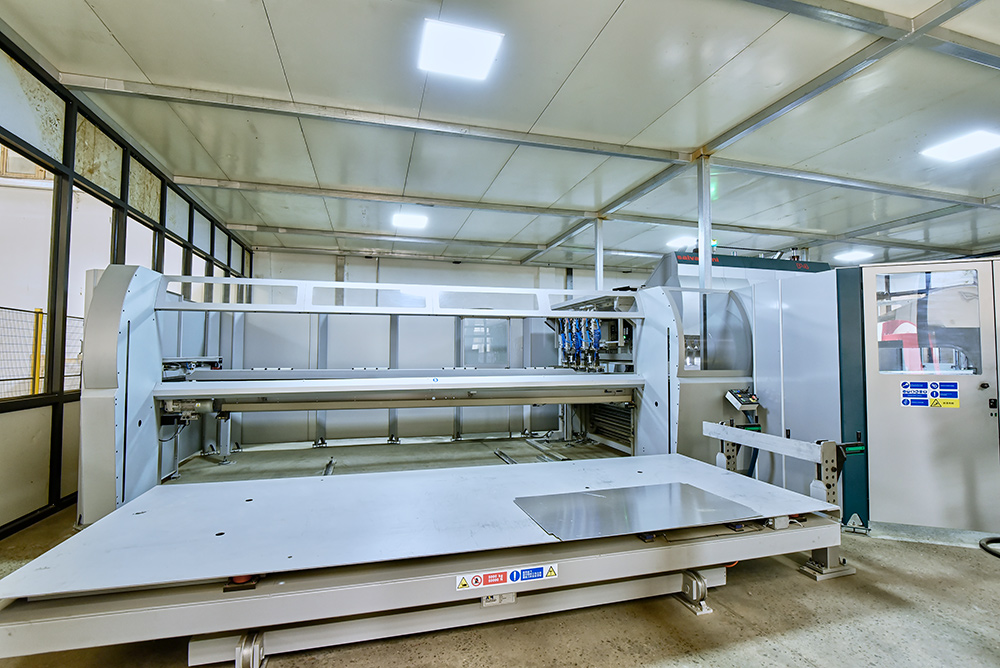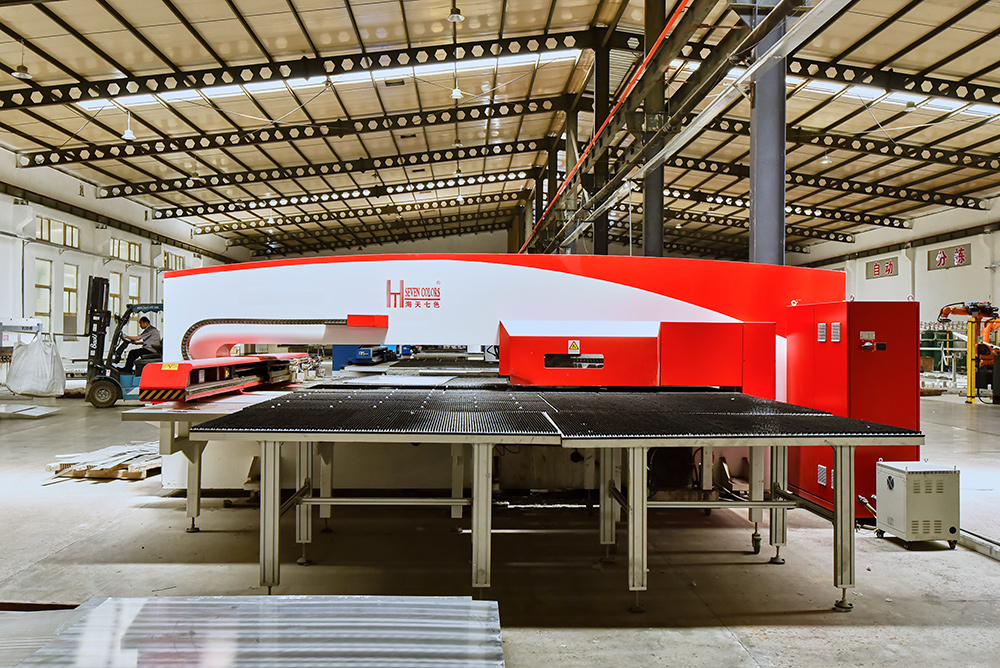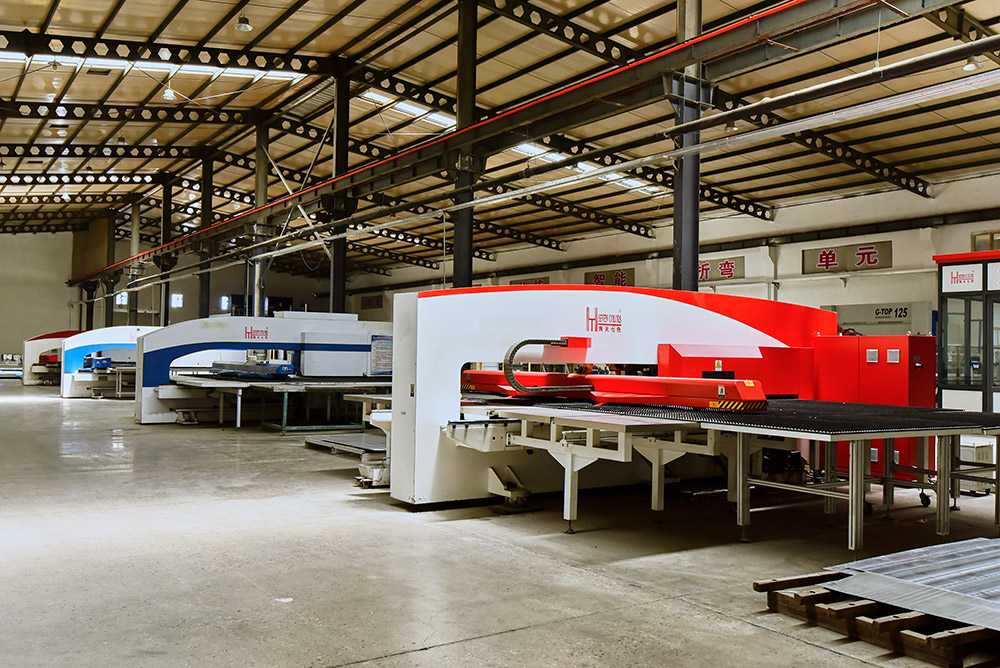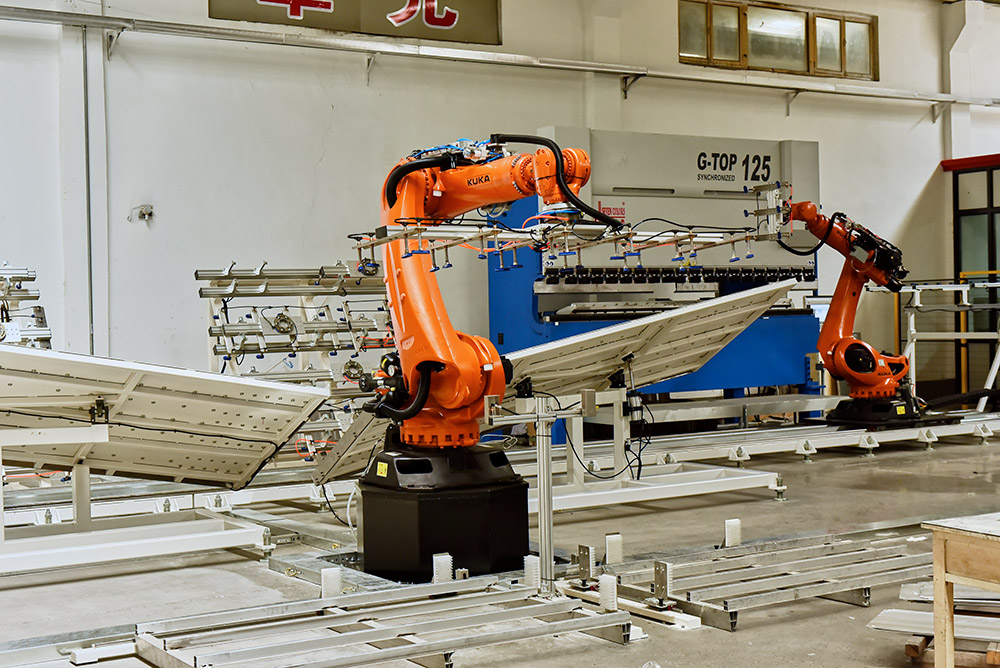 Haitian-

has been deeply involved in the green aluminum panels industry for 20 years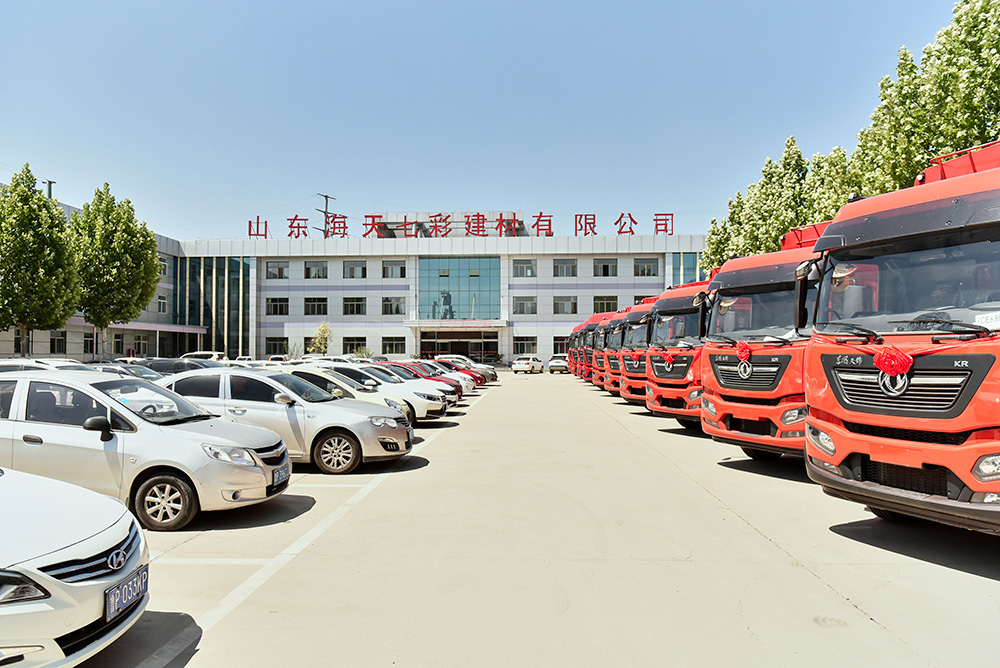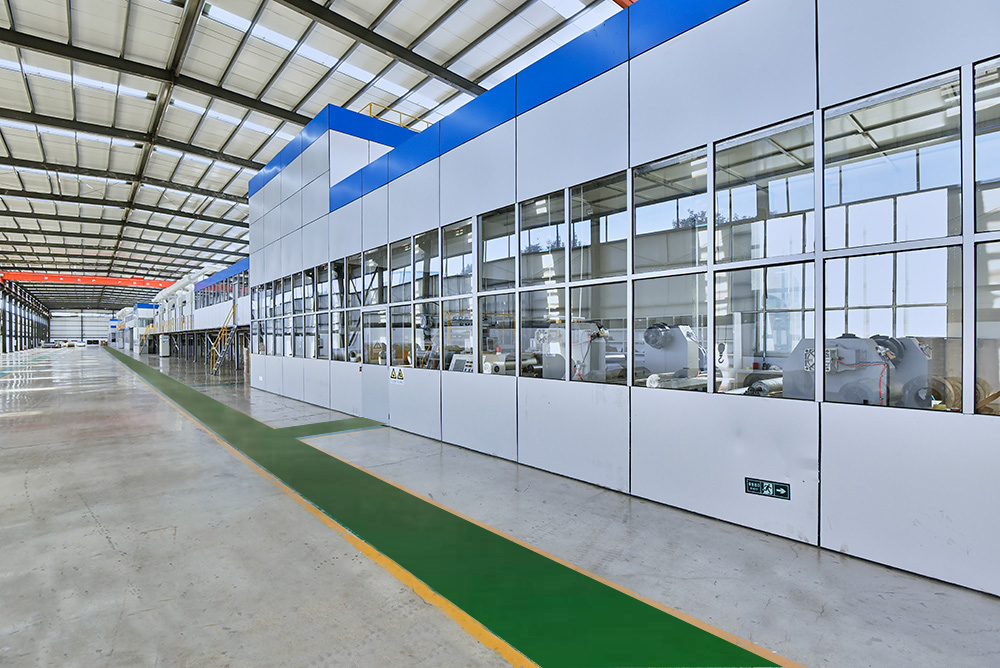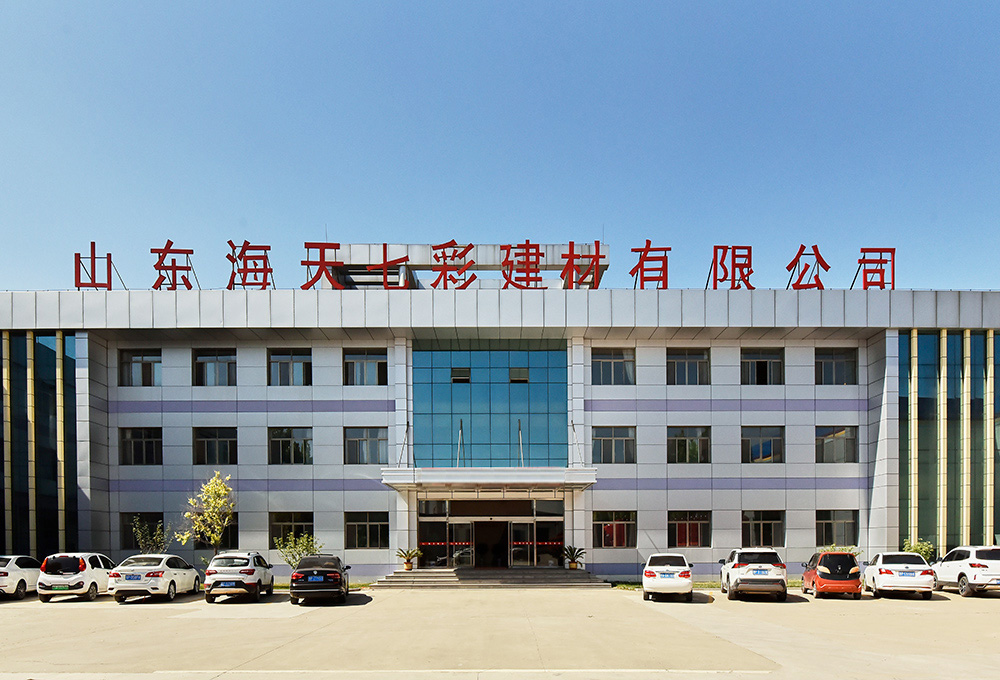 The company is located in the southeast of the intersection of Xiangjiang Road and Xiaguang Road, Dong'e County Economic Development Zone, Shandong Province, covering an area of 68,000 square meters and with a registered capital of RMB 30 million, fixed assets of more than RMB 90 million and a total design investment of RMB 180 million.

The company has two leading CNC aluminum composite panel production lines at home and abroad currently, two aluminum veneer production lines, one aluminum veneer intelligent production line, and one color-coated aluminum foil CNC production line, and its products include:aluminum veneer, aluminum composite panel, color-coated aluminum foil, profiles spraying, sheets spraying, etc., the annual output of various aluminum composite panels is more than 3 million square meters, the annual output of various aluminum veneers is 3 million square meters, and the annual output of sheet after roller coating is 3.6 million square meters. The annual sales revenue of the company can reach RMB 760 million.