|
Company profile


Shandong Haitian Seven Color Panel Co., Ltd. is located in Shandong Dong'e Economic Development Zone, the famous hometown of donkey-hide gelatin.Beijing-Kowloon Railway runs through the north and south, with convenient transportation and communication. It is one of the important industrial towns and tourist attractions on the Western Shandong Plain.

The company covers an area of 68,000 m2, with a registered capital of RMB 30 million yuan, fixed assets of more than RMB 90 million yuan and a total design investment of RMB 180 million yuan.

At present, the company has four CNC aluminum veneer production lines, three laser cutting production lines, two aluminum composite panel production lines, and two aluminum profile and color coated aluminum coil production lines with the leading level at home and abroad, the company is one of the first building material enterprise in China to import Italy Salvagnini P4.0 automatic processing system. We have imported the world's advanced equipments, our product variety is complete, the technical strength is strong, have obtained more than ten patents, steadily occupy the high-end market of aluminum curtain wall industry.

The company's products include curtain wall aluminum veneer, curtain wall aluminum composite panel, fireproof aluminum composite panel, stainless steel composite panel, titanium zinc plastic composite panel, copper composite panel, aluminum corrugated panel, aluminum honeycomb panel, color coated aluminum coil, roof panel, ceiling, aluminum rectangular tube, profile spraying, panel spraying, etc. The annual output of various aluminum composite panel can reach more than 3million m2, various aluminum veneer 3million m2 and panel roller coating 6million m2. The annual turnover can reach RMB 760 million yuan.

The company imported intelligent production line to realize the integrated production from laser cutting to intelligent bending. The robot intelligent sorting laser production line controls the operation of each part through the robot motion controller to realize the automatic production of the whole process of sheet metal automatic picking, suction cup feeding, automatic feeding, automatic cutting, automatic discharging, automatic sorting and waste disposal; it can maximize the processing accuracy, effectively ensure the product quality, improve the production efficiency and reduce the production cost. Automatic gripper changing of manipulator is a fully intelligent and automatic operation mode of bending machine in sheet metal field. This mode is composed of automatic die changing software, robot and gripper library; So as to achieve the whole process of unmanned parts processing, fully automatic and random processing operation of small batches of different products. The gripper of the automatic mechanical device of the manipulator can replace the mold quickly, and can quickly convert and operate the next batch of parts.
The company has actively responded to the call of the Ministry of Ecology and Environment and imported a full set of advanced organic waste gas treatment equipment. This set of waste gas purification equipment adopts the advanced process of "zeolite runner adsorption concentration + desorption + heat storage oxidation combustion", and the purified waste gas can be directly discharged up to the standard.
The company has passed ISO 9001:2015 quality management system certification and ISO 14001:2015 environmental management system certification. The company's comprehensive management level and economic strength have been improved year by year, the product quality has been steadily improved, the enterprise's integrity is high, and the products have won high reputation in the market and have been widely praised by users. The product sales network covers large and medium-sized cities in all provinces, cities and autonomous regions in China, and is exported to more than ten countries and regions such as Malaysia, Japan, Singapore, South Korea and Russia.
The company was rated as "AAA Credit Grade" by China Construction Research Center, the "Brand Leader" by China Building Materials Industry Association, and "Recommended Brand" by China Building Materials Industry Economic Research Association, Chinese People's Liberation Army Building Decoration Association and State Building Materials Industry Administration. Its The products was rated as "Green Building Productions" by China Building Materials Market Association, thus establishing a good corporate image.
The company's business philosophy is "integrity and win-win, serving the society, benefiting the mankind and creating a new life". The company warmly welcomes friends from all sectors of the community to negotiate business, establish good cooperative relations and jointly create a better future.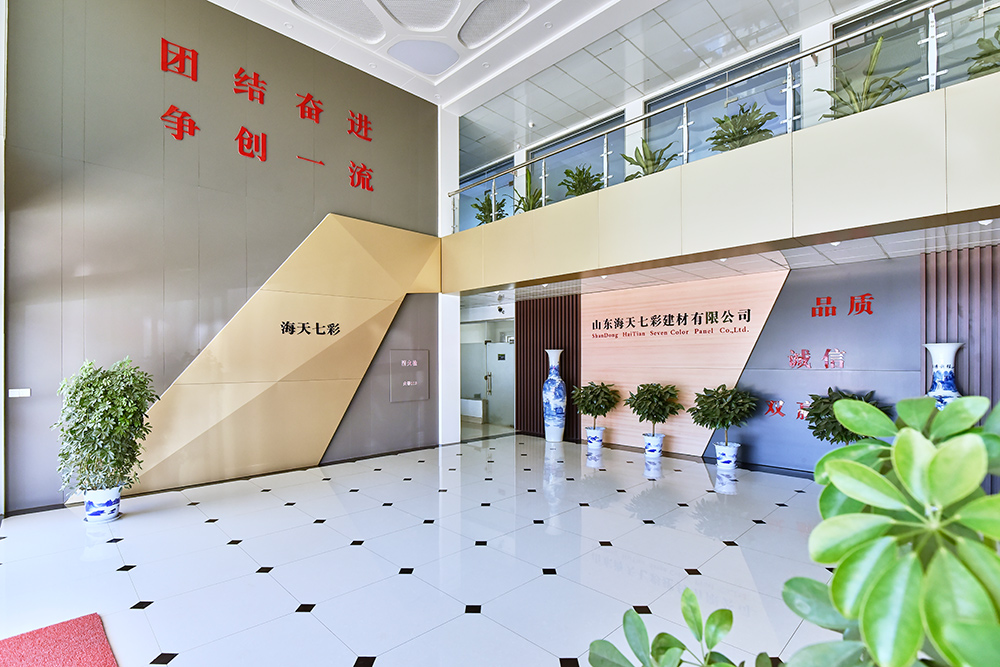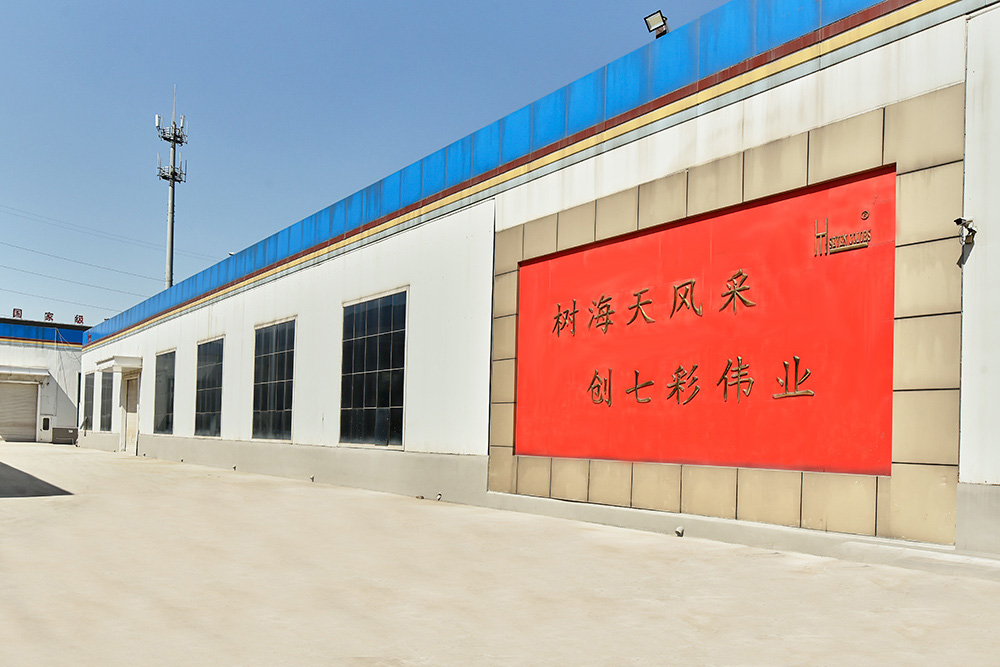 Long-term mission:
We aim to become a first-class company in China and also to be outstanding in the industry in terms of quality, profitability and growth.

Fundamental goal::
Quality: Measured by the satisfaction of customers, employees and the community.

Conditions for achieving the fundamental goal:: 
The following conditions are the guidelines for actions of the company in order to achieve the above goal and complete the mission.

Continuously improve the quality of products and production process::   
We must improve the quality of products and production processes stably and continuously, which is the footstone of our business strategy. In order to complete this mission, we must work hard, improve the overall efficiency of the company continuously and increase productivity in design, manufacturing, management, support, etc.

sophisticated skilled, earnest and motivated work group::
As our most important resource, employees are responsible for designing,manufacturing products and providing customers with services. We believe that our employees can surely achieve the goal of improving productivity and quality with the cooperation of technology, training, communication, environment, management, supervision, technical support, etc.

Effective and centralized management::  
Managers must be carefully selected, properly trained and strive to achieve the long-term goals of the company jointly in order to make full use of technology and human resources.

Sophisticated technology::   
We must expand and improve technology continuously in order to maintain our ability of competition in this rapidly advancing world of technology.

Commitment to integrity::   
Broadly speaking, integrity must be manifested in our relationships with customers, suppliers and each other, which means that we must comply with all laws and regulations.

Principle of integrity:: 
Integrity---All our actions and relationships are guided by the following principles and there is no exception.
Respect mutually.
Handle all relationships fairly.
Keep your promises and fulfill your responsibilities.
Communicate honestly.