Aluminum ceiling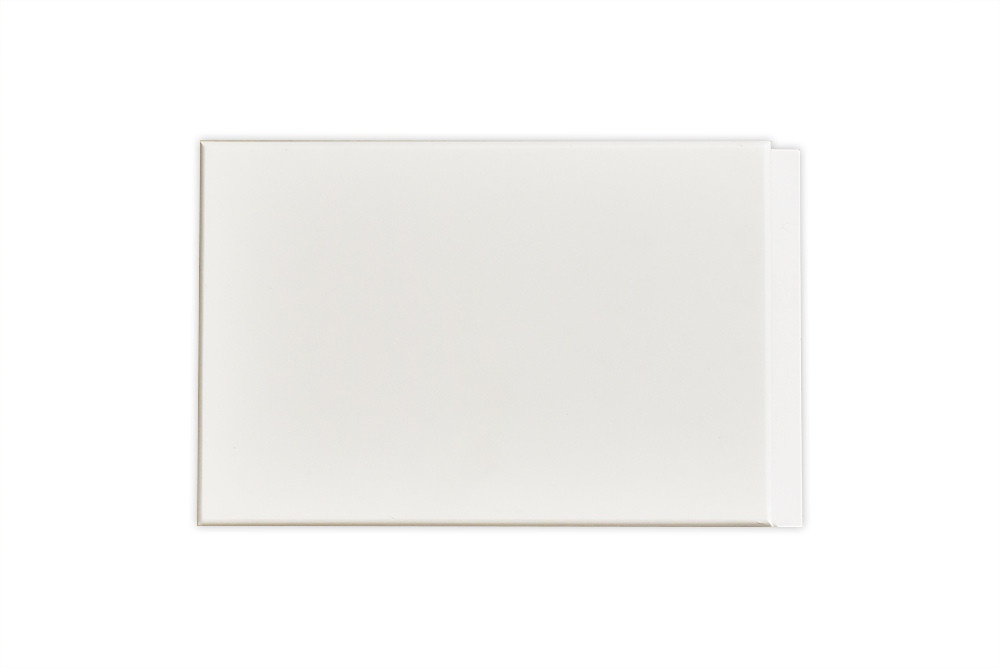 Product advantages
The

specifications of Haitian Seven
Colors ceiling
:
the standard size
300*300mm,300*600mm,600*600mm, thickness:more than 0.8 mm
。
Detailed introduction
Advantages: The material is all aluminum and provided with grade A fireproof performance; Moisture prevention and corrosion resistance; The surface is sprayed with superior paint, the color is bright, the weather resistance is good and the maintenance period is long; It can be easily cleaned.
Only produces high-quality products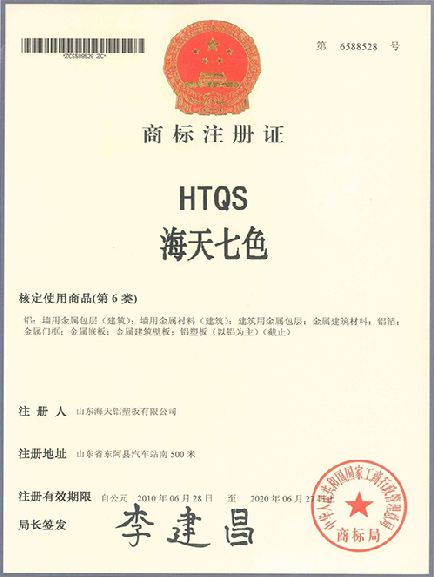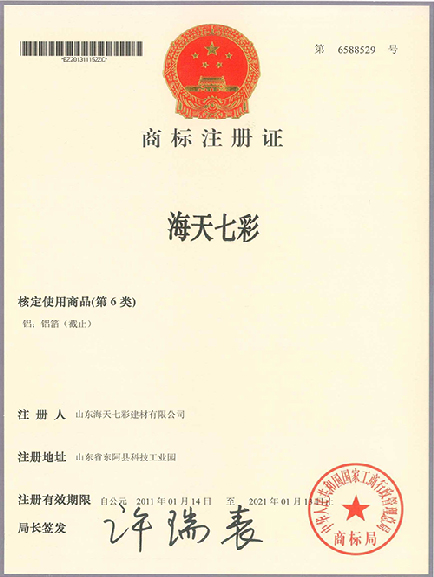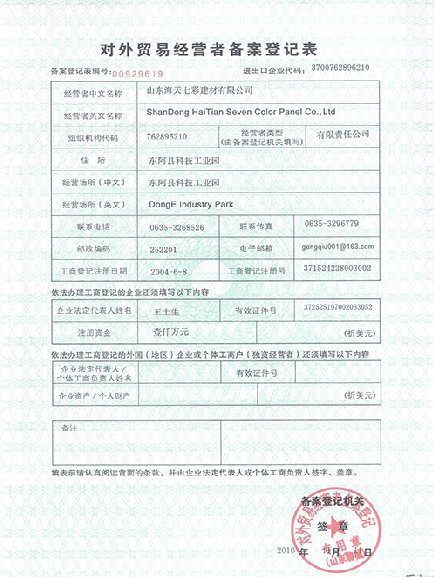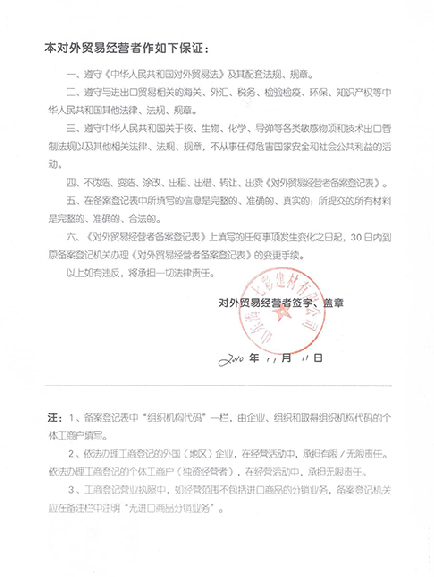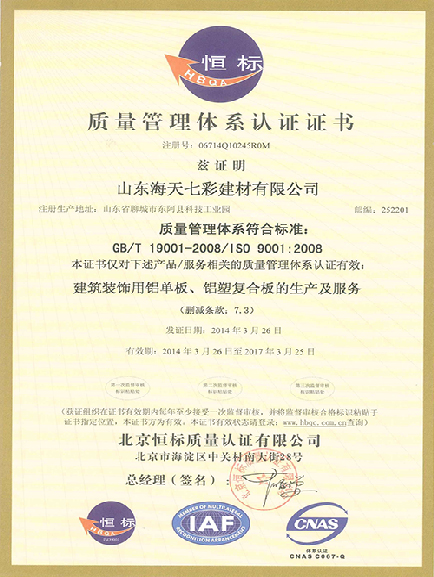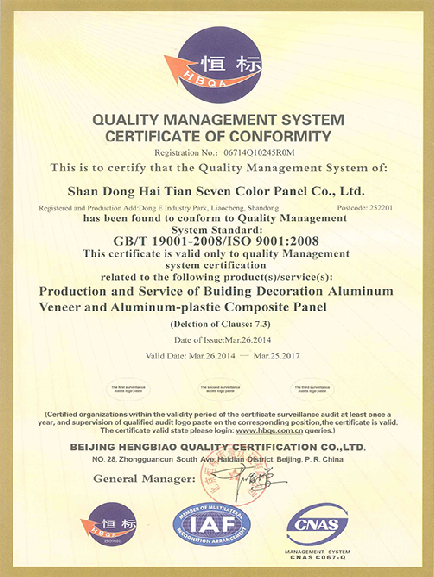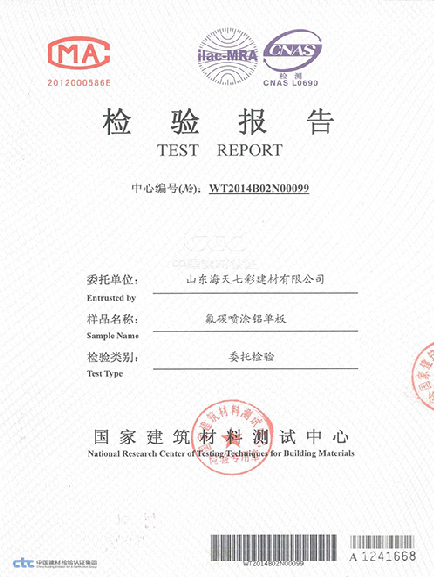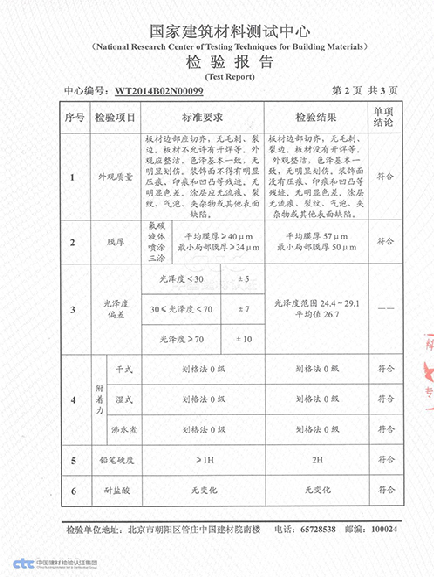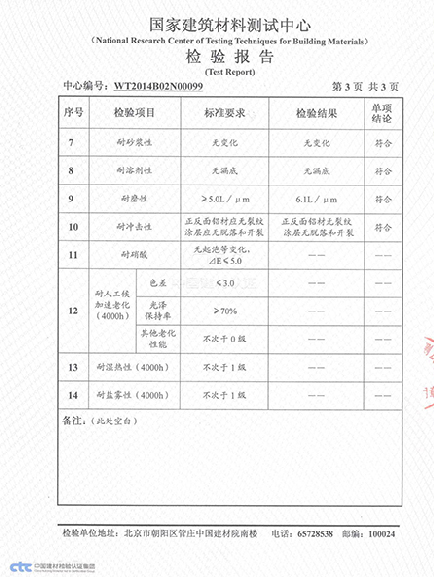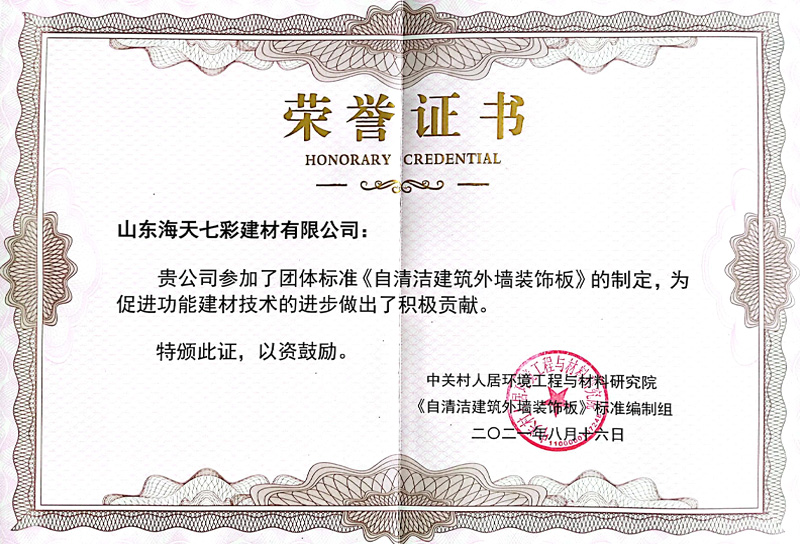 Advanced production equipment- assurance of high-quality aluminum panels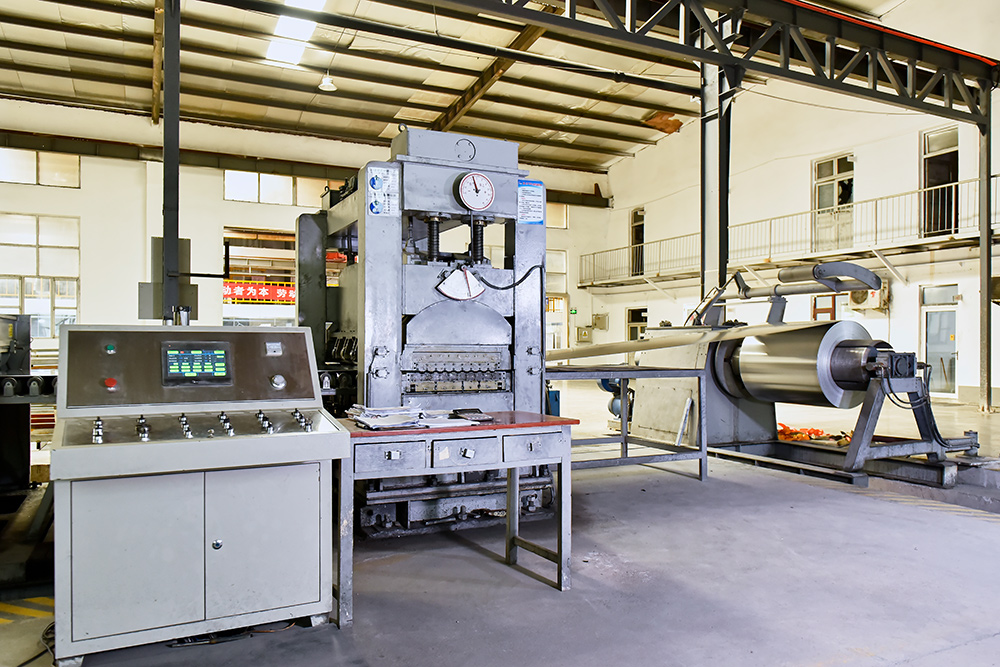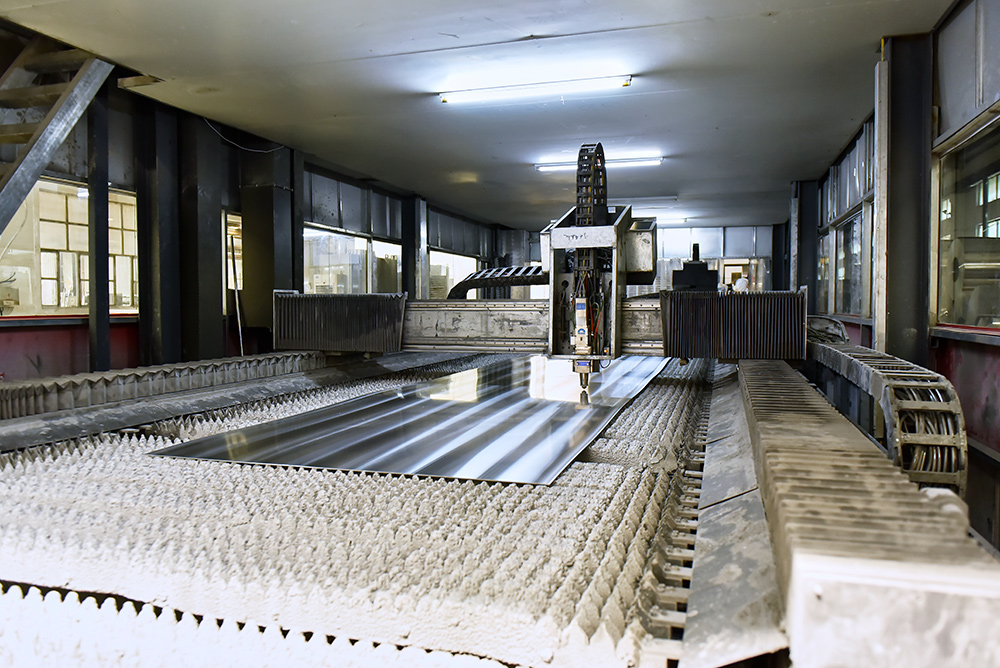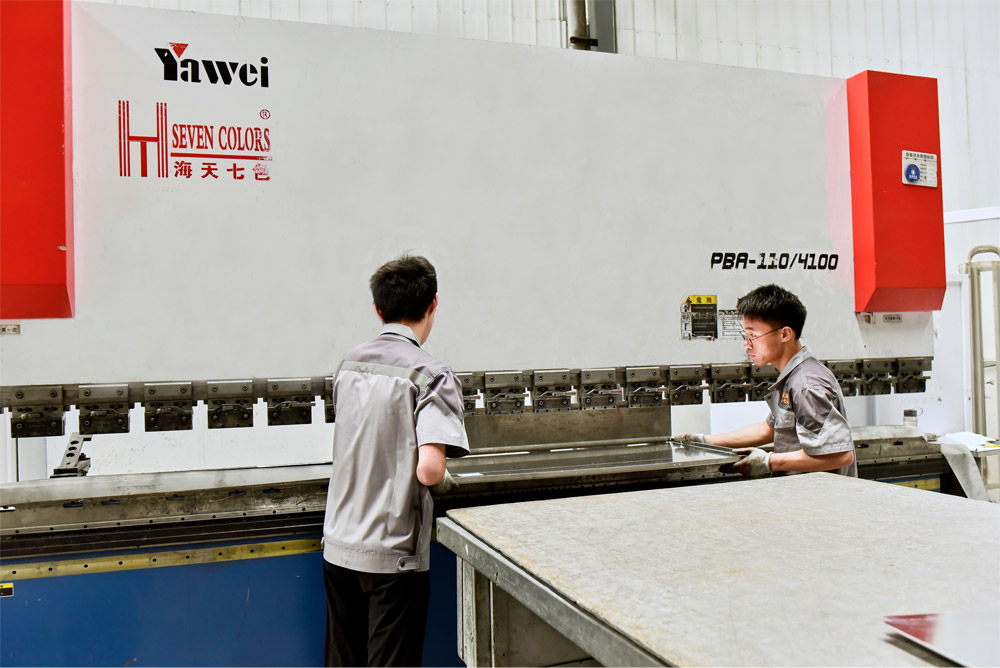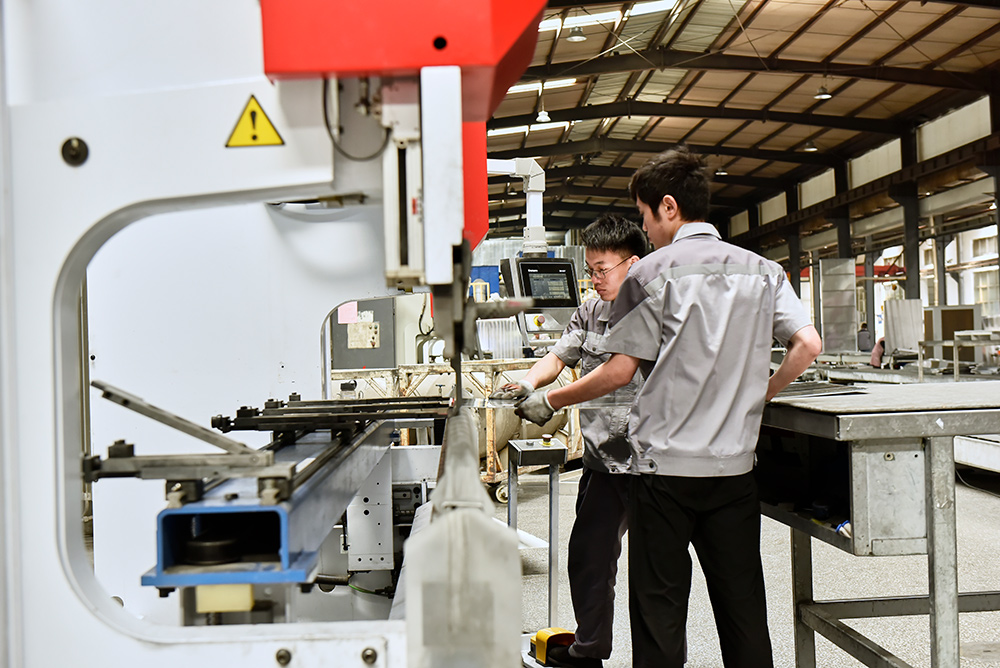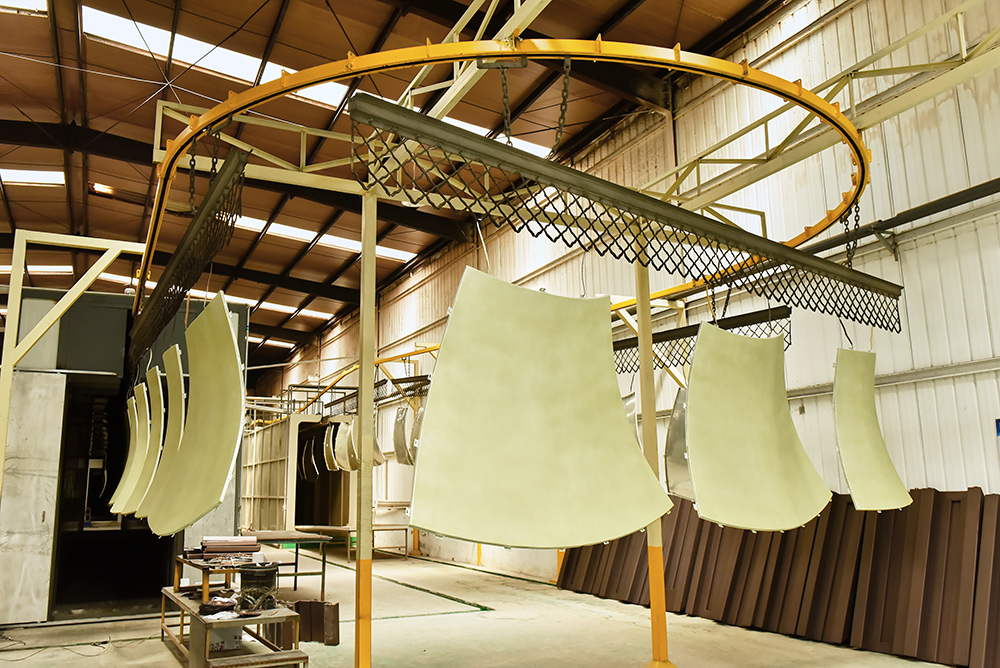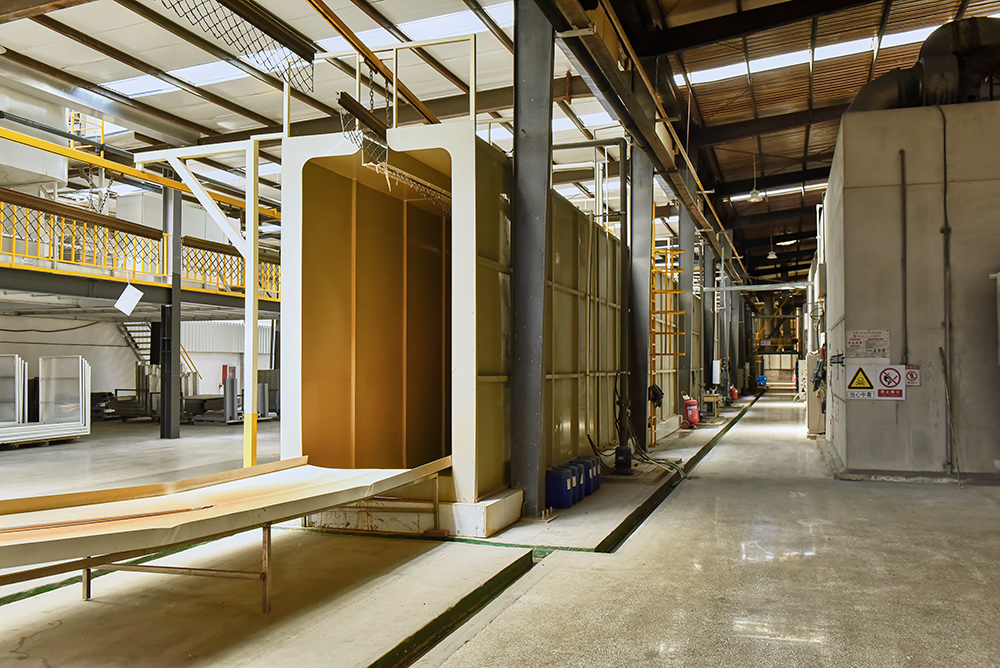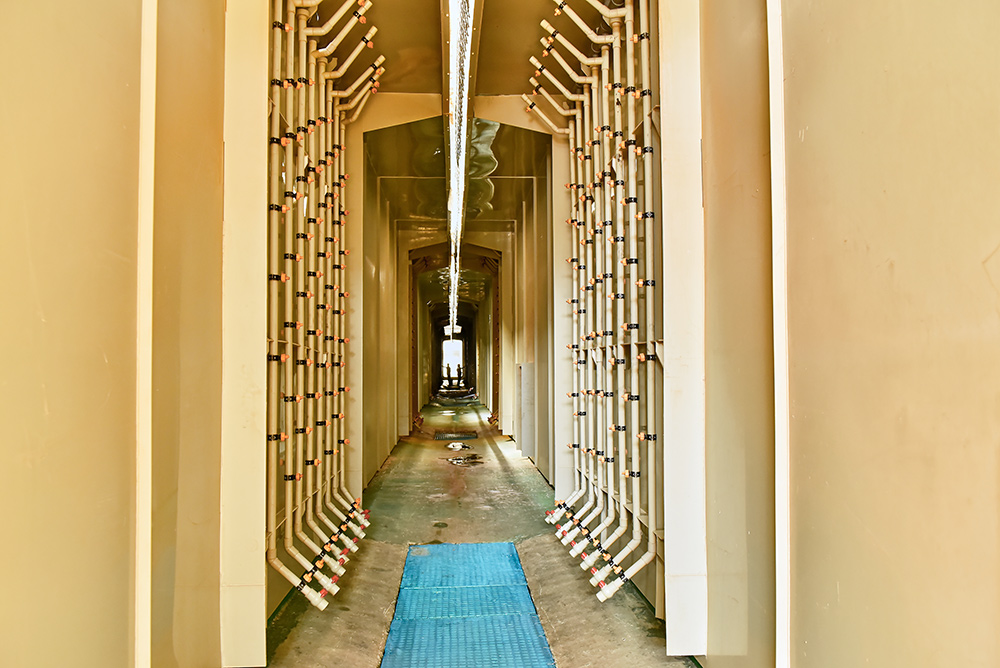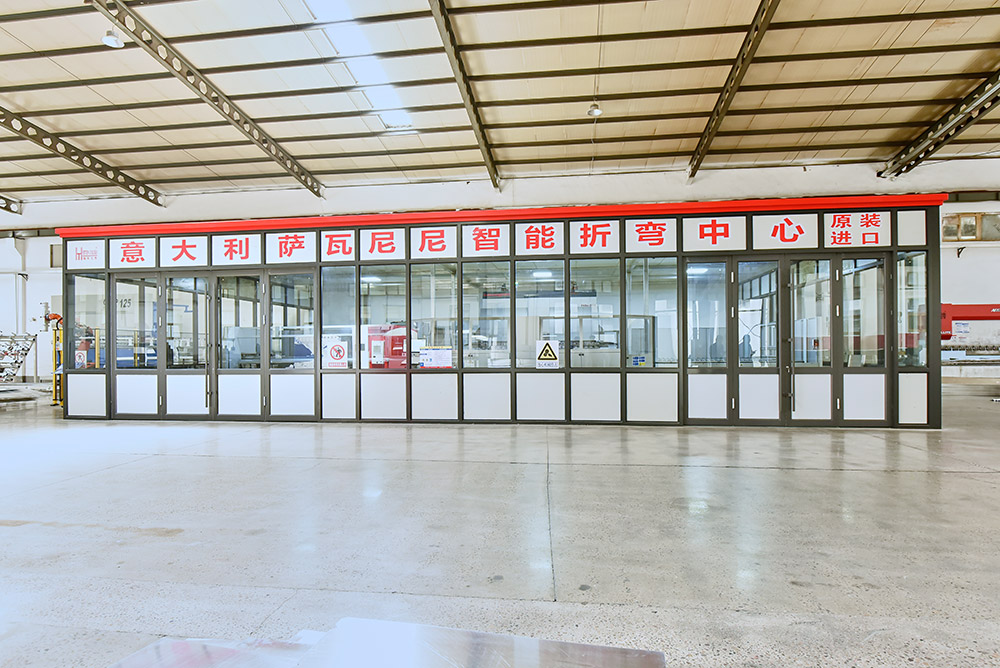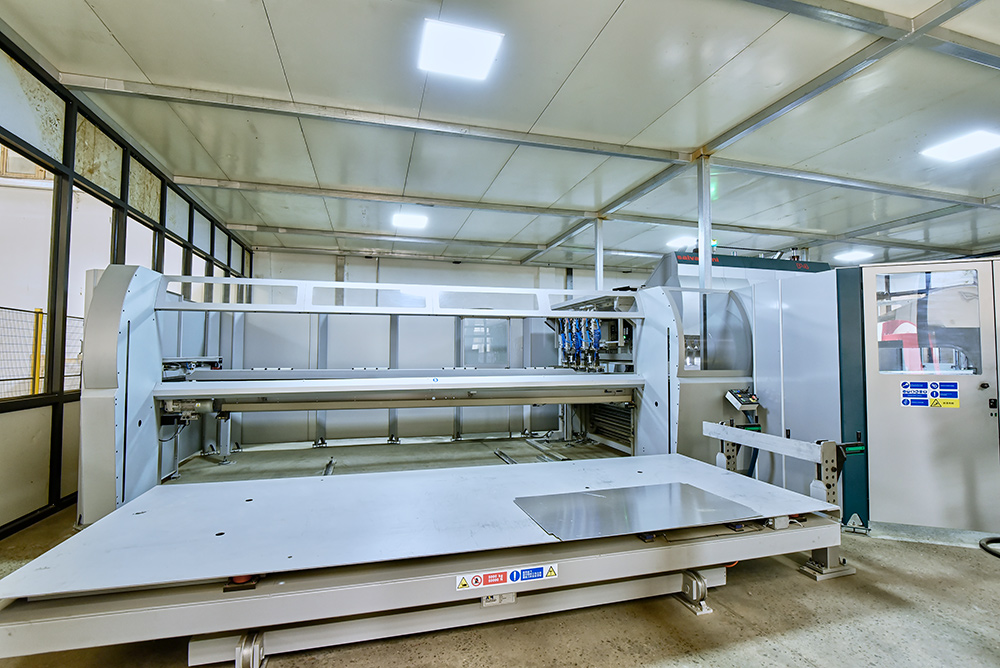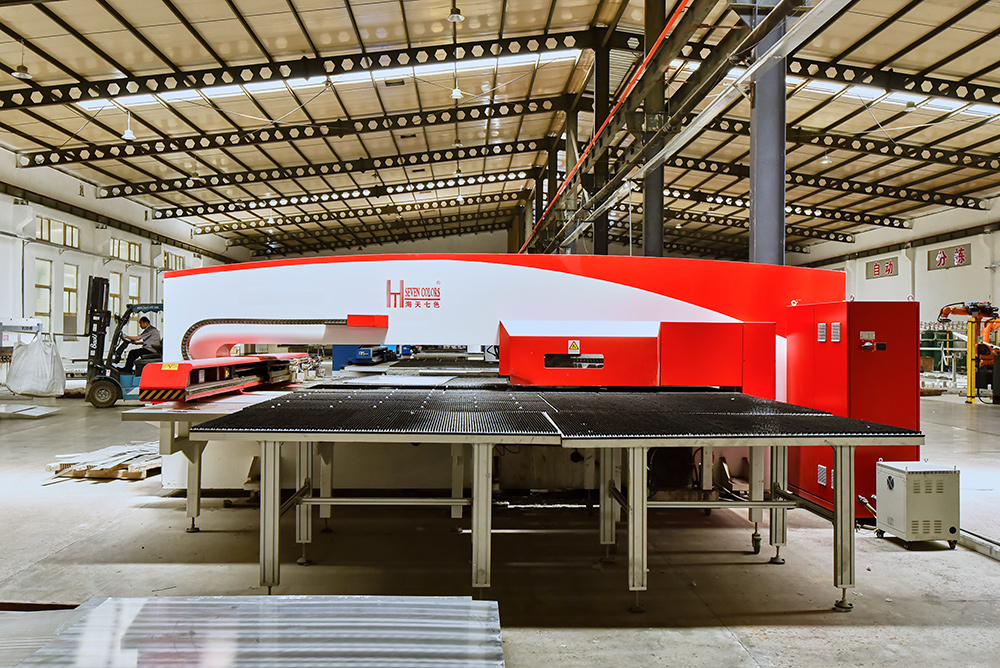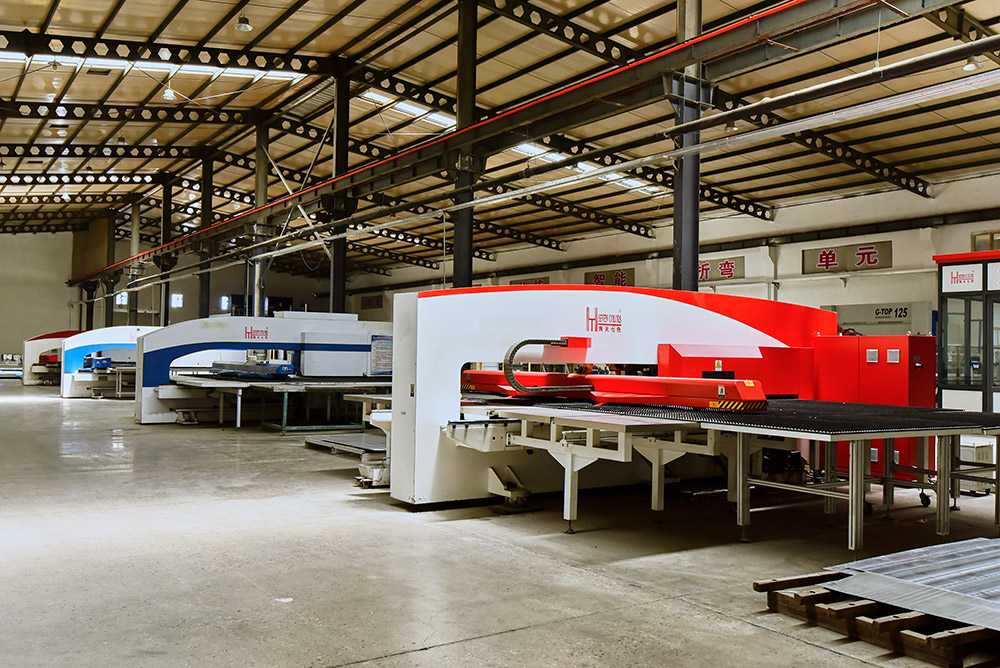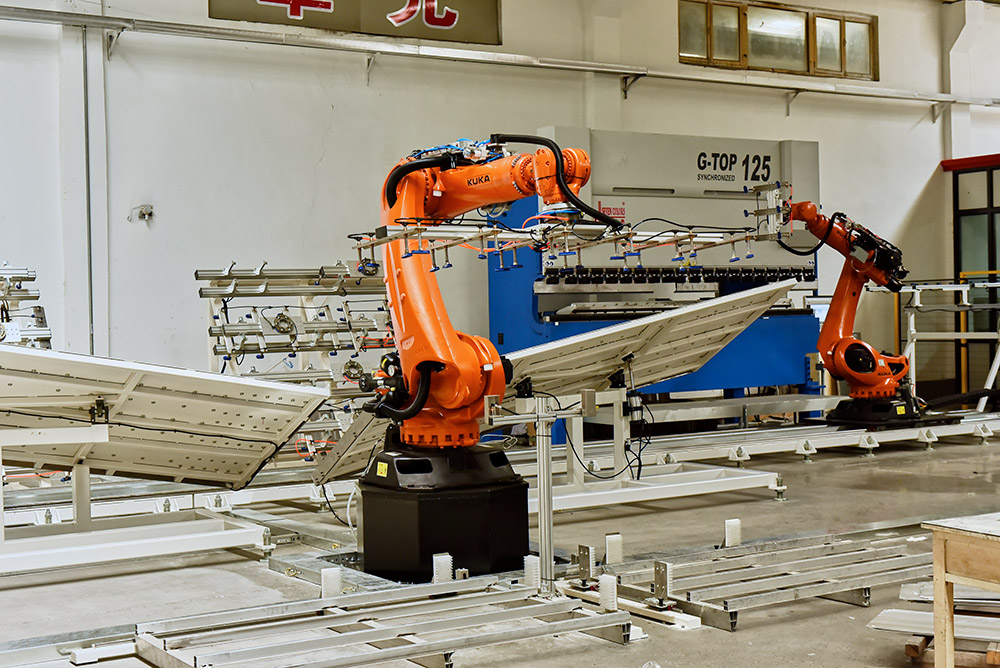 Haitian-

has been deeply involved in the green aluminum panels industry for 20 years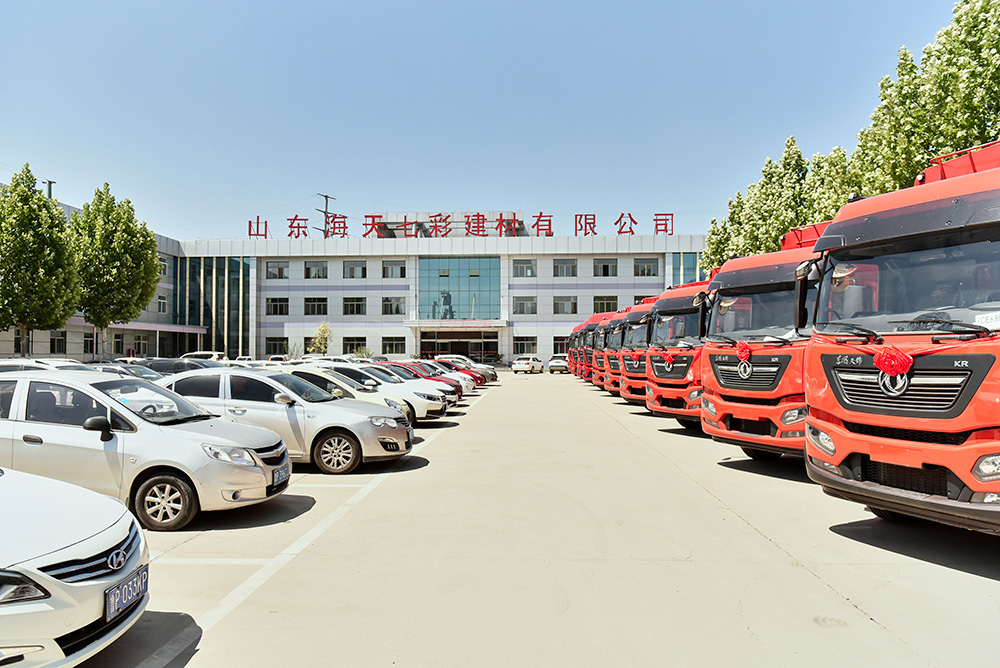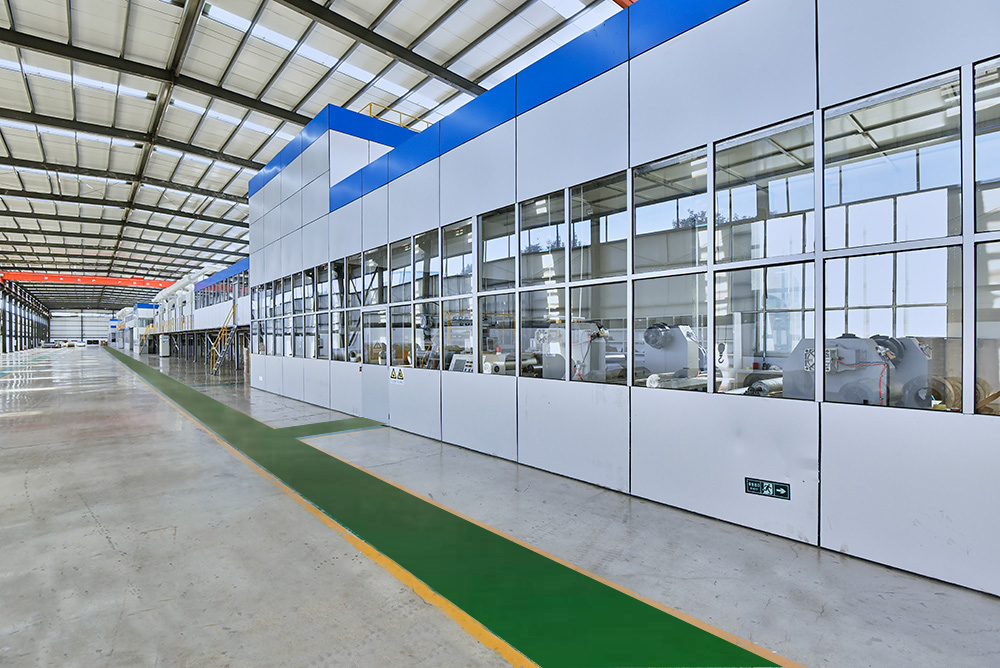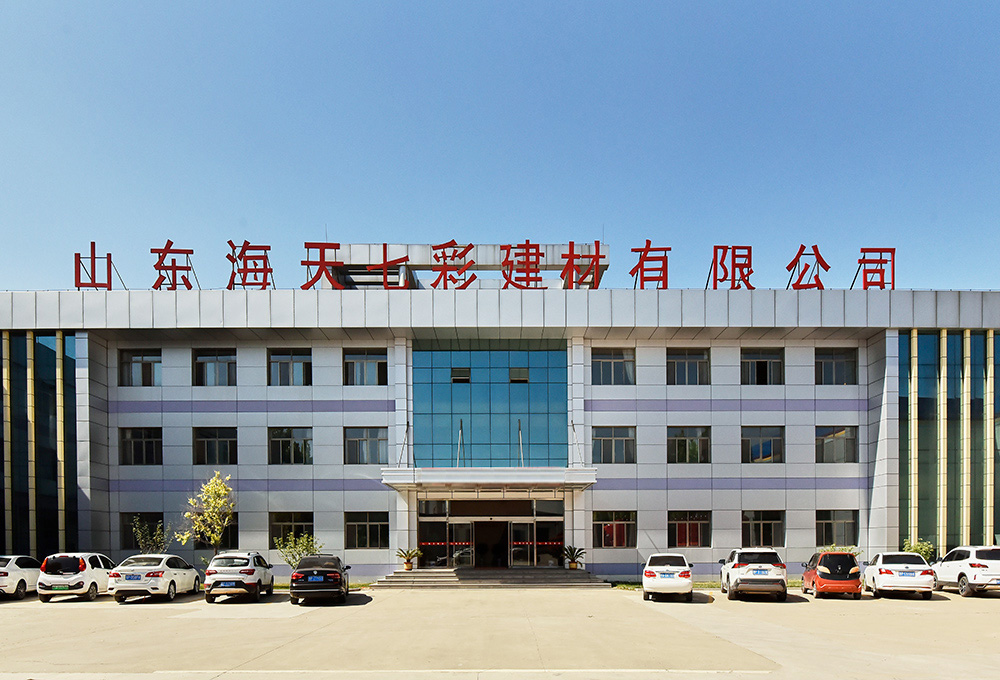 The company is located in the southeast of the intersection of Xiangjiang Road and Xiaguang Road, Dong'e County Economic Development Zone, Shandong Province, covering an area of 68,000 square meters and with a registered capital of RMB 30 million, fixed assets of more than RMB 90 million and a total design investment of RMB 180 million.

The company has two leading CNC aluminum composite panel production lines at home and abroad currently, two aluminum veneer production lines, one aluminum veneer intelligent production line, and one color-coated aluminum foil CNC production line, and its products include:aluminum veneer, aluminum composite panel, color-coated aluminum foil, profiles spraying, sheets spraying, etc., the annual output of various aluminum composite panels is more than 3 million square meters, the annual output of various aluminum veneers is 3 million square meters, and the annual output of sheet after roller coating is 3.6 million square meters. The annual sales revenue of the company can reach RMB 760 million.