Aluminum Rectangular Tube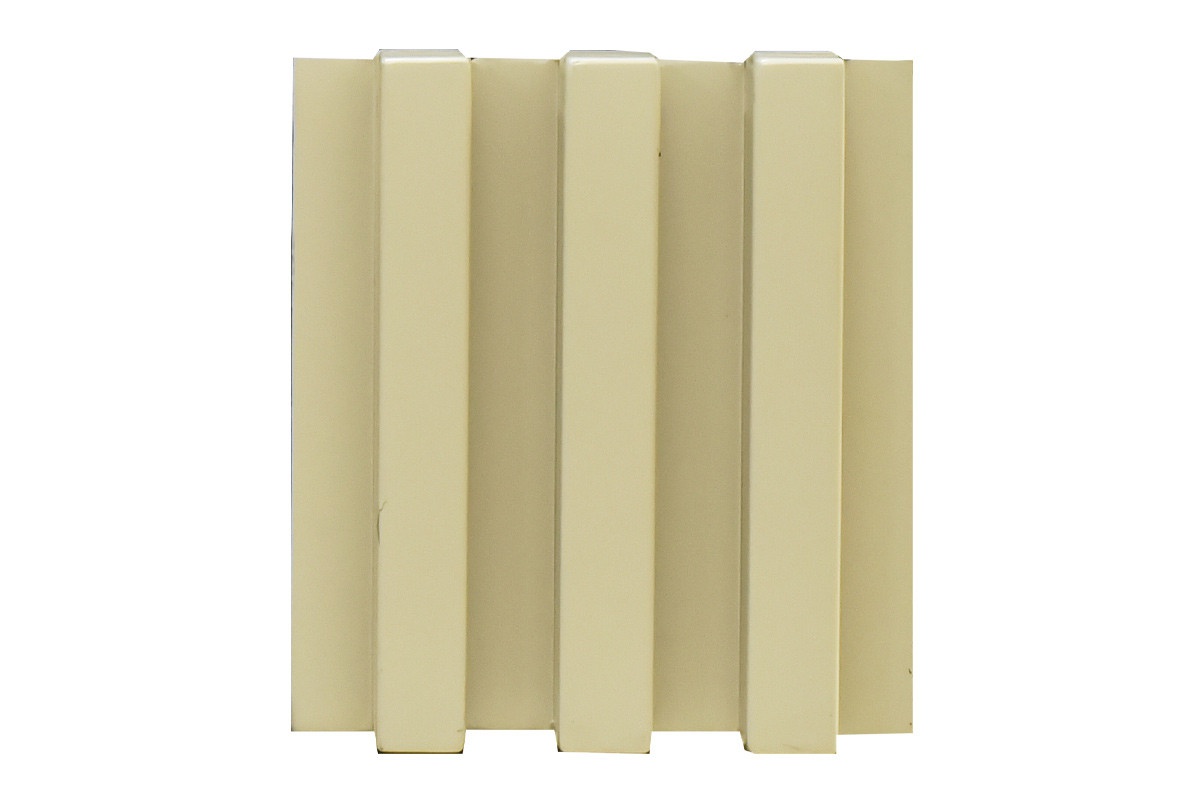 Product advantages
The bottom width is generally 25-250 mm, the height is 25-300 mm, and the thickness is 0.4-1.2 mm
Detailed introduction
The aluminum rectangular tube (U-shaped rectangular tube and U-shaped groove) is one of the ceiling materials produced in recent years, the plate aluminum rectangular tube can be molded after continuous rolling or cold bending, the installation structure is a special keel buckle type structure, the installation method is similar to that of ordinary strip buckle type panel, and it is simple, convenient and suitable for interior decoration (the keel can be designed with a windproof cover). The aluminum profile aluminum rectangular tube can be molded after the special aluminum is extruded in a ventilated place, the product hardness and straightness far exceeds those of other products, the upper main keel is adopted for the installation structure, the screw and special components are used for connection with the profile hammer piece, the wind resistance is strong, and the product is suitable for outdoor decoration (keel spacing can be adjusted arbitrarily)
The open field of vision, ventilated place and breathability are provided for the aluminum rectangular tube, its lines are straight and neat and its layers are distinct, thereby reflecting the simple and clear modern style, and it can be simply and conveniently installed and disassembled.
The aluminum rectangular tube is widely used in open places such as subways, high-speed rail stations, stations, airports, large shopping malls, passages, leisure places, public toilets, hotels, school restaurants, building exterior walls.
Aluminum rectangular tube specifications: The bottom width is generally 25-250 mm, the height is 25-300 mm, and the thickness is 0.4-1.2 mm
Note: The length can be customized according to the specific situations, and the manual customization is allowed (unit: (mm))
Only produces high-quality products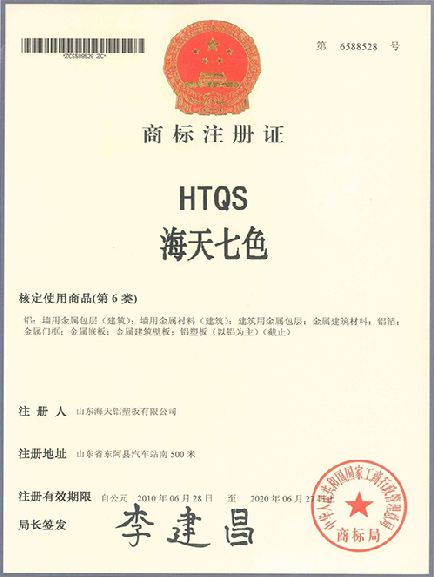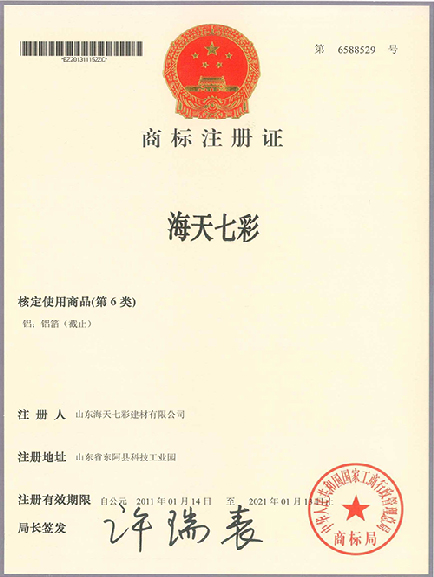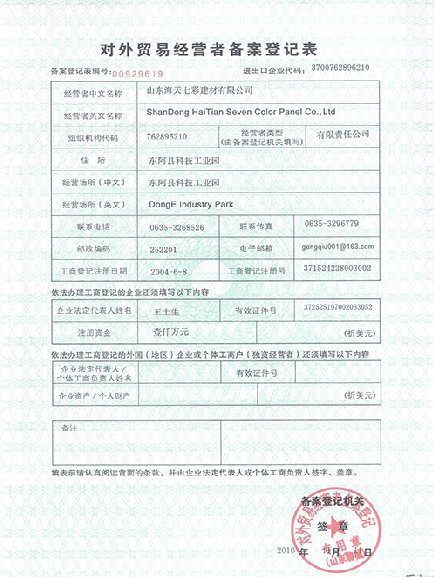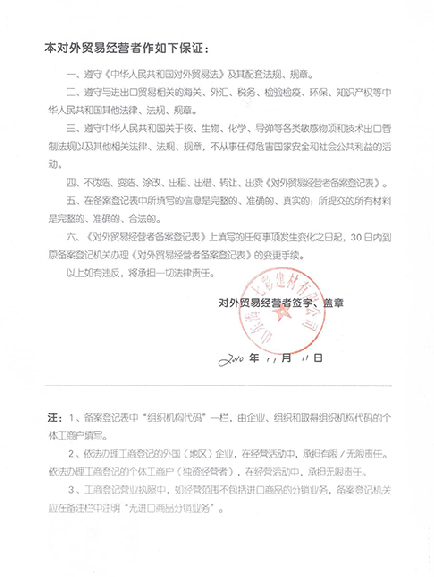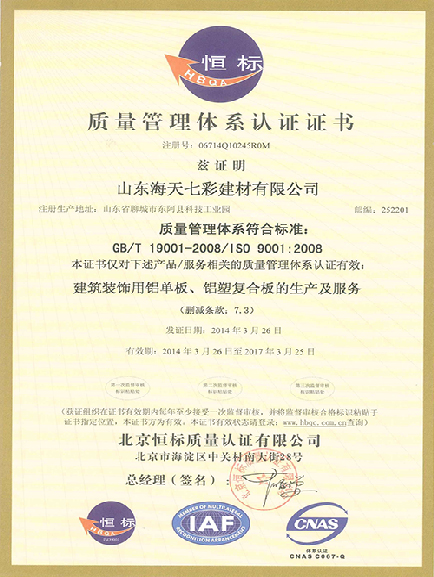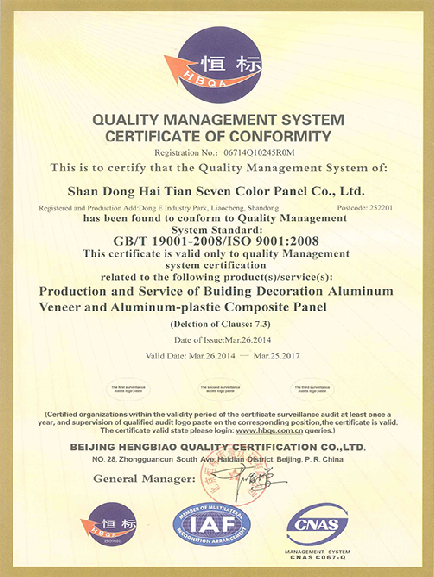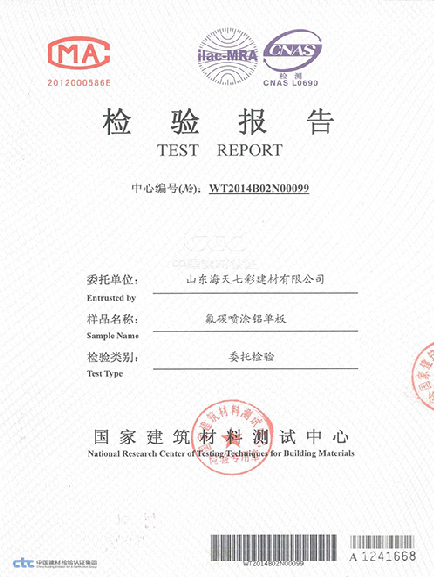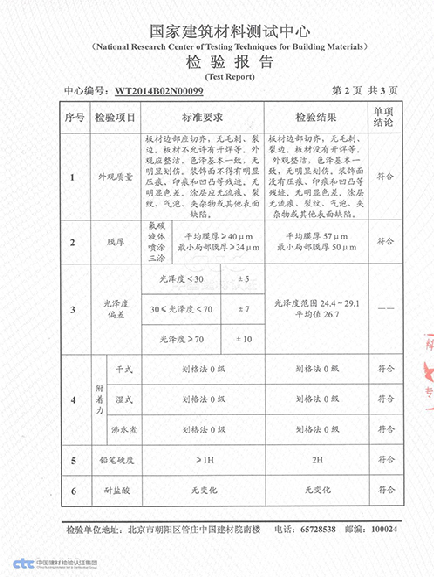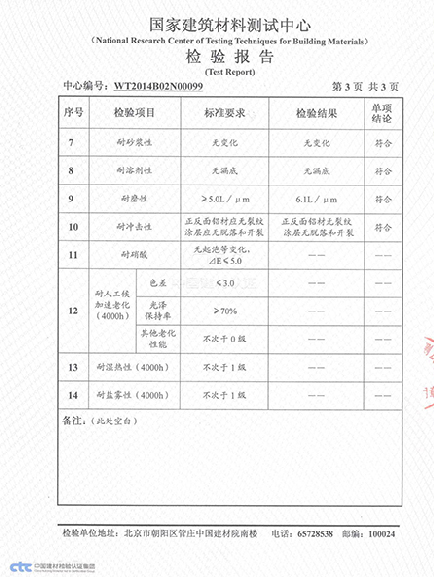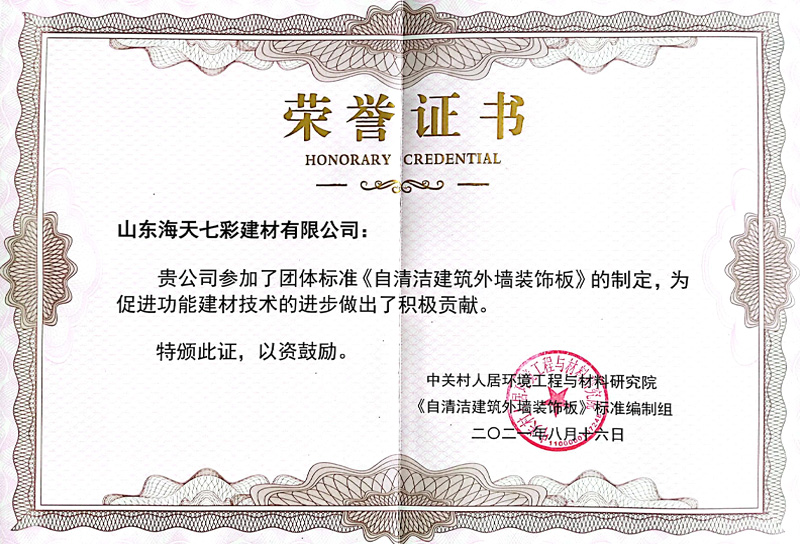 Advanced production equipment- assurance of high-quality aluminum panels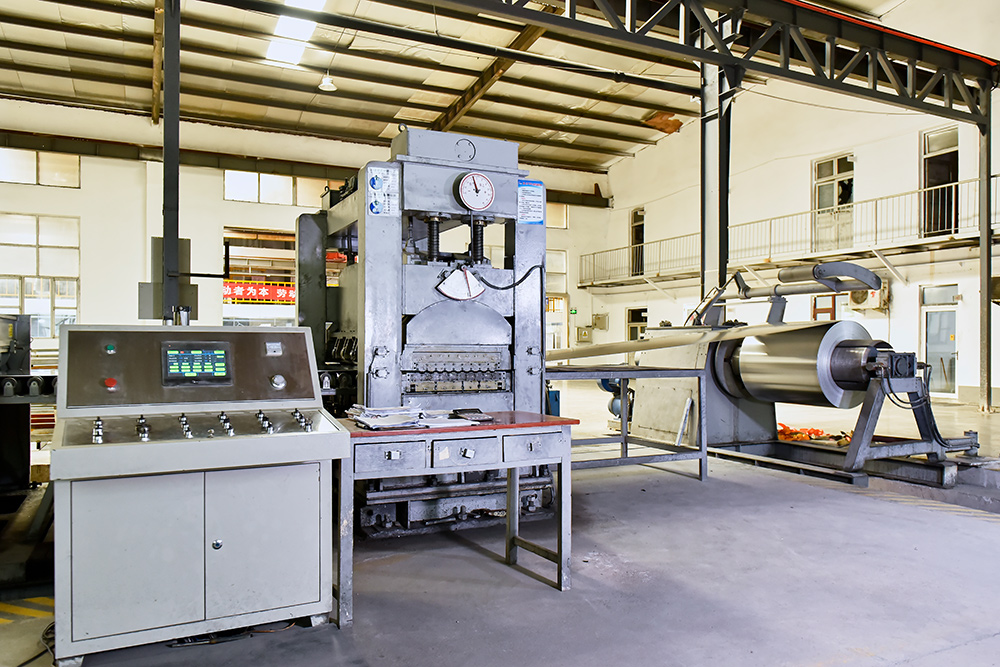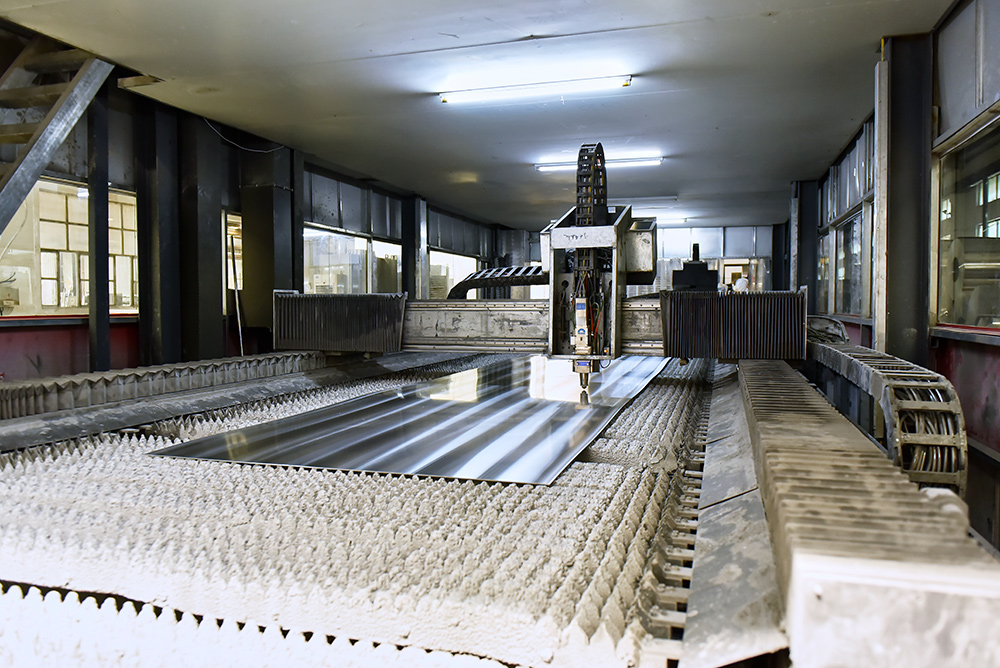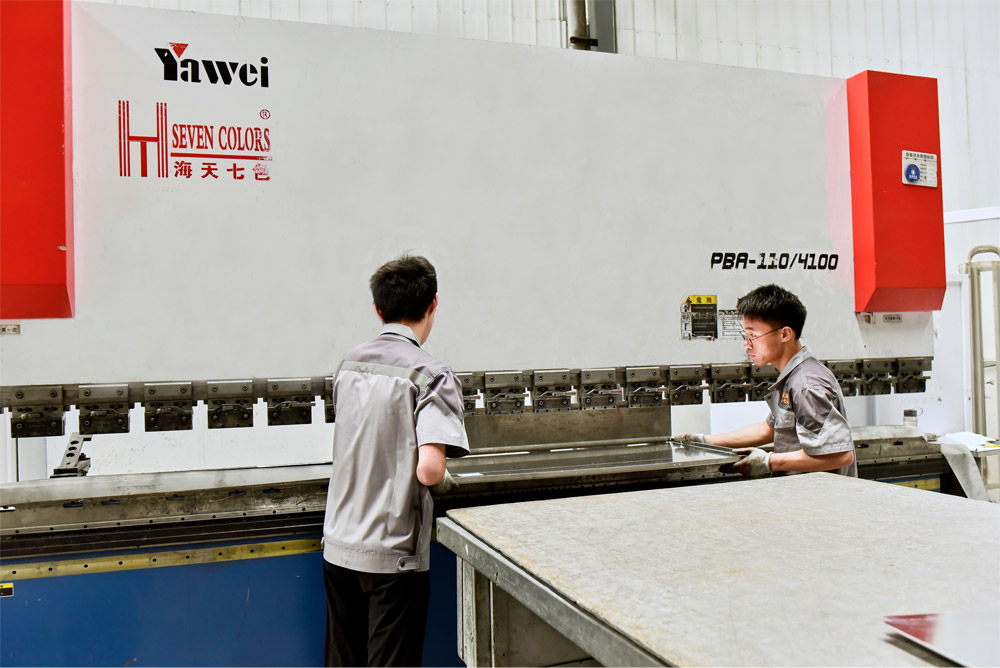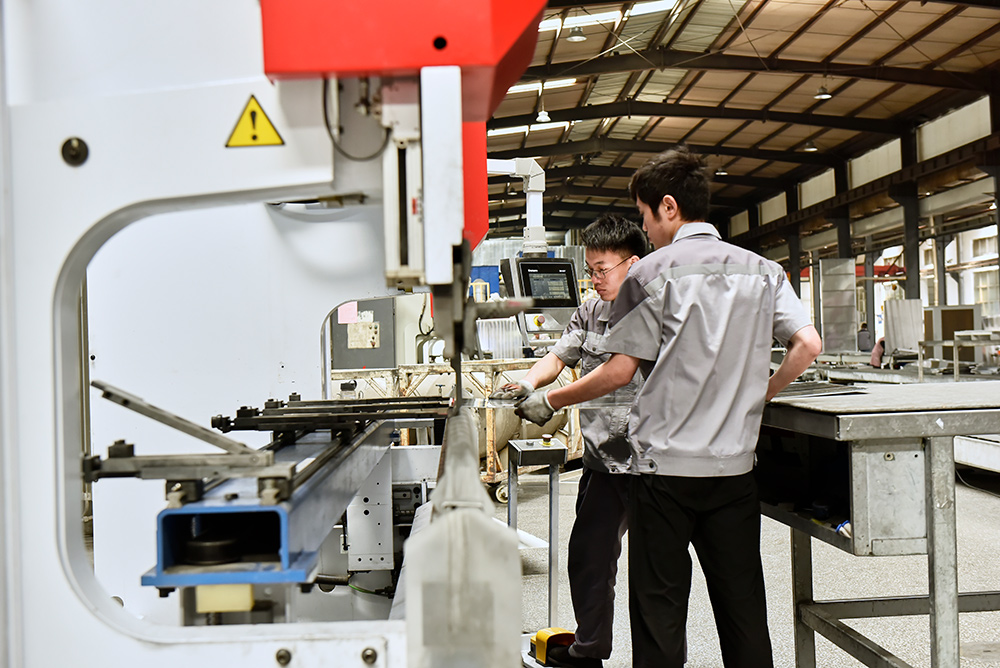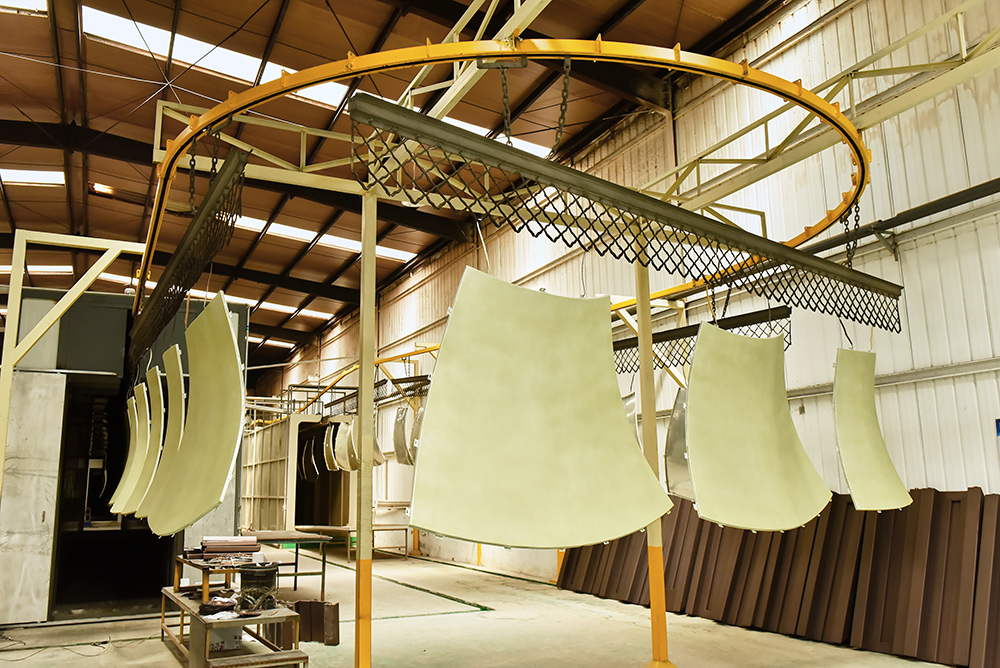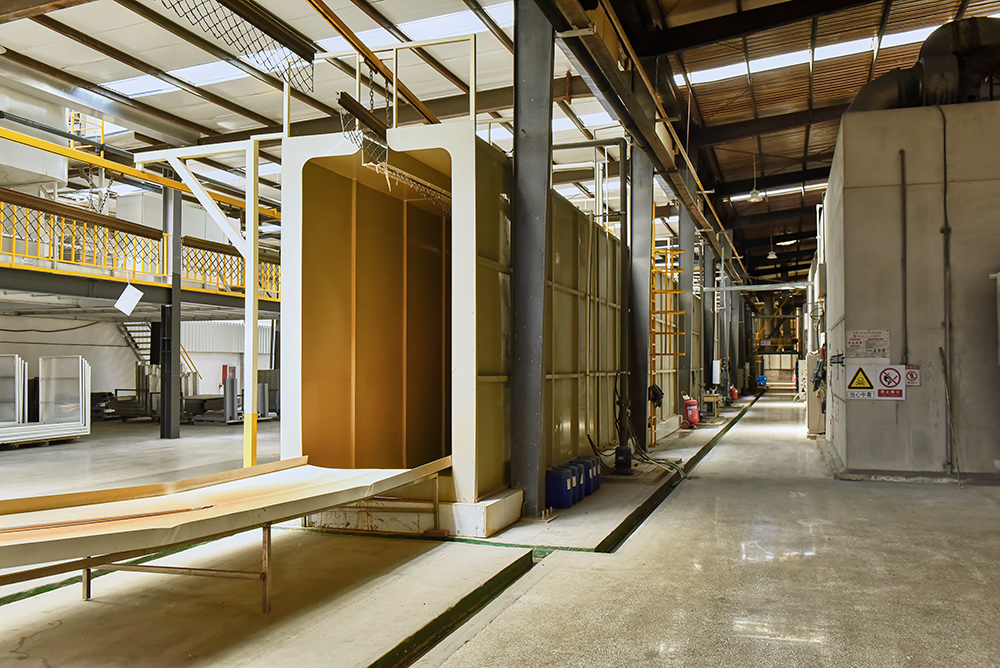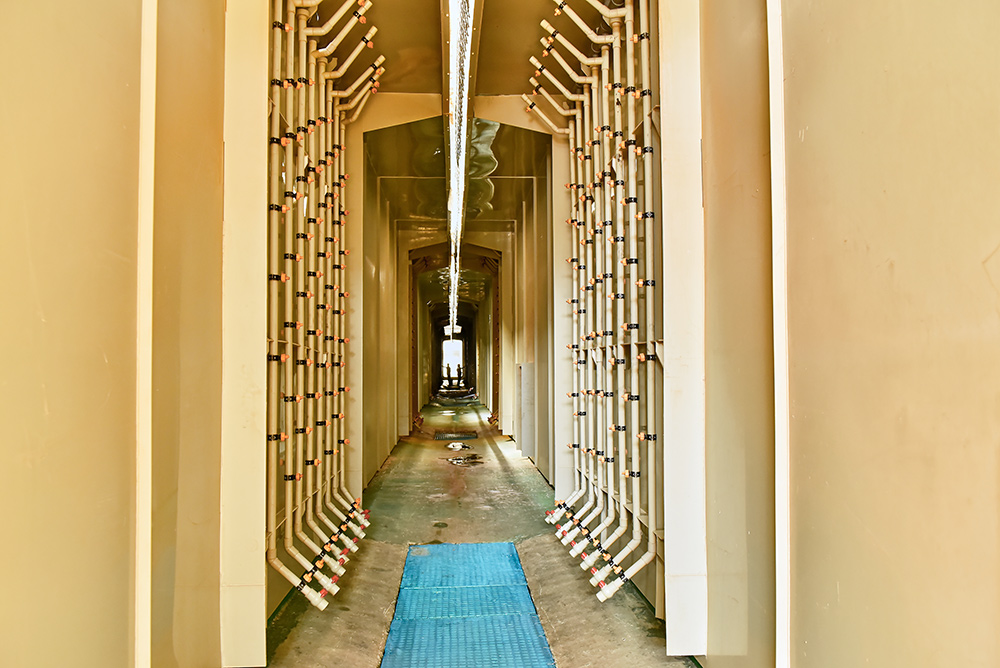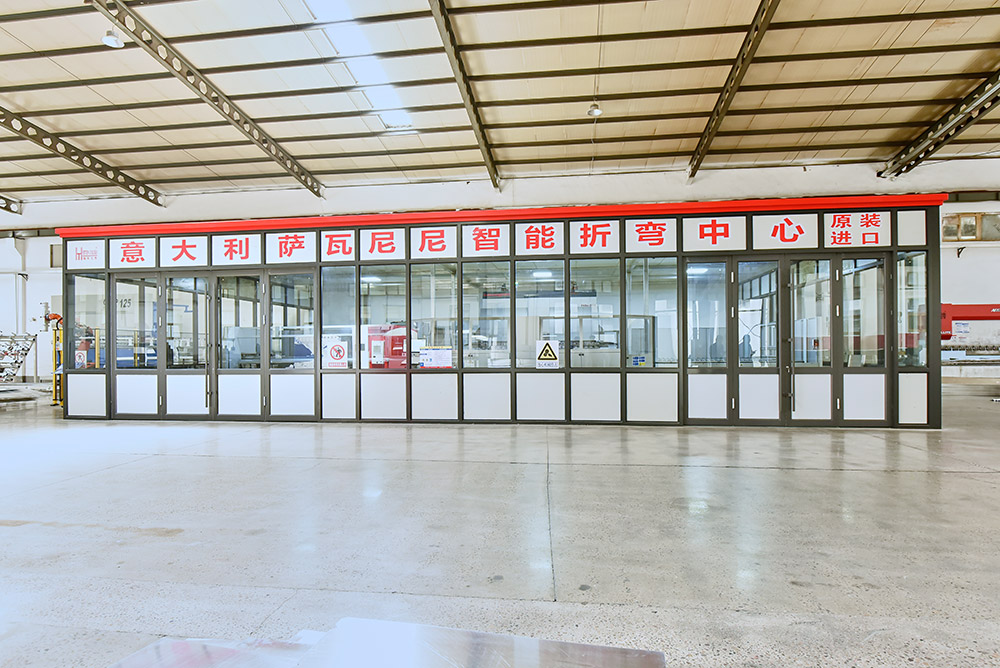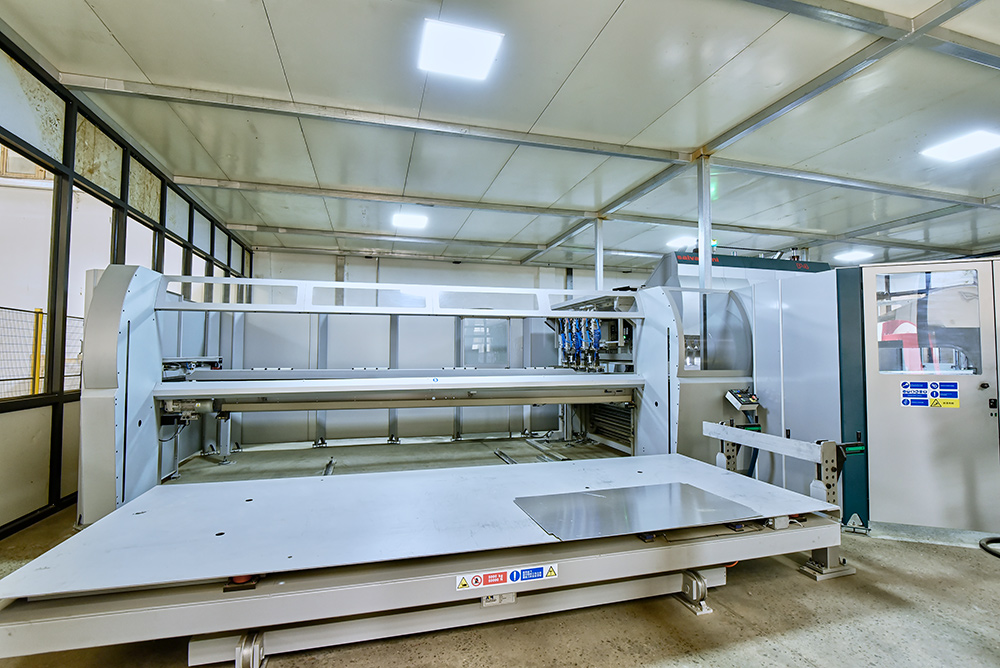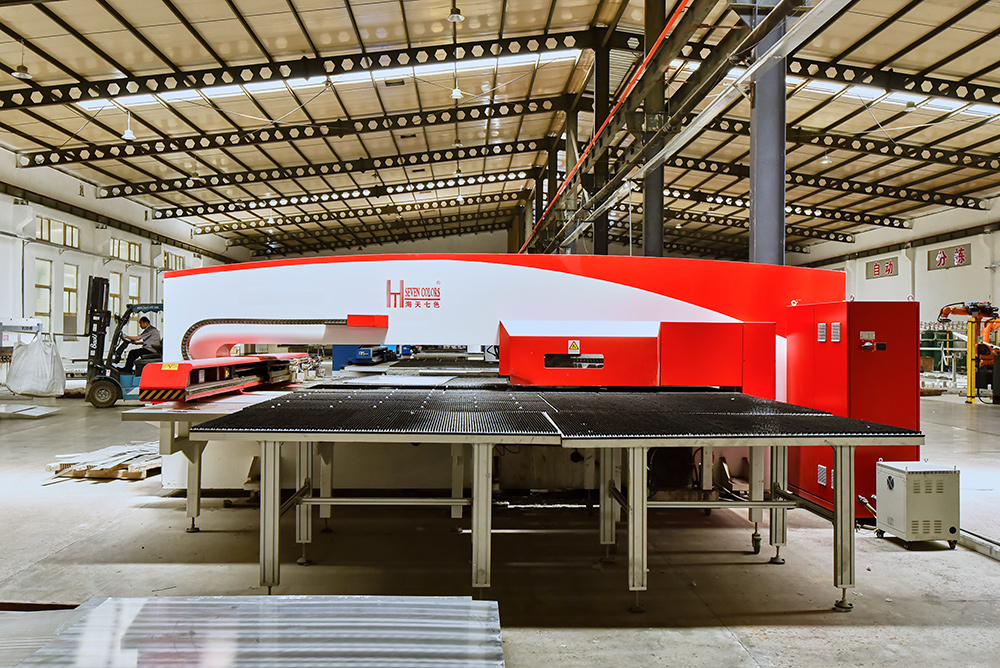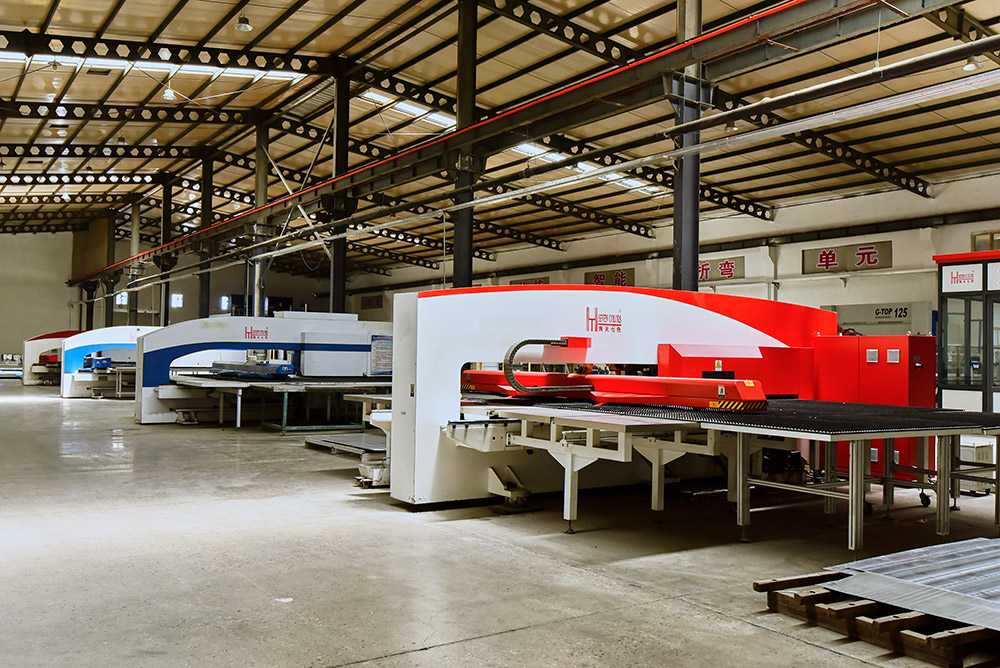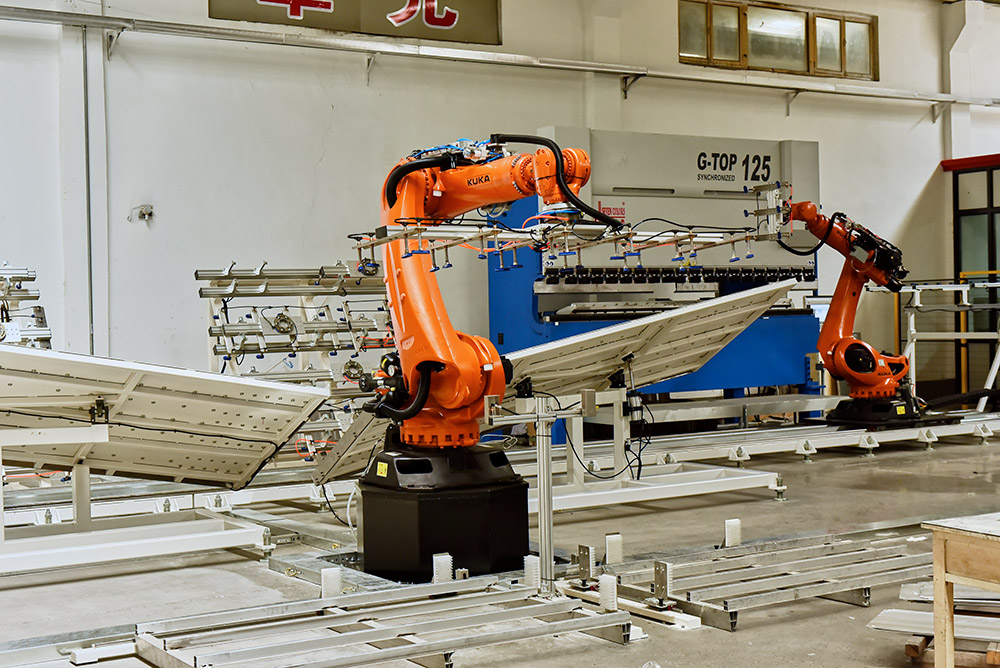 Haitian-

has been deeply involved in the green aluminum panels industry for 20 years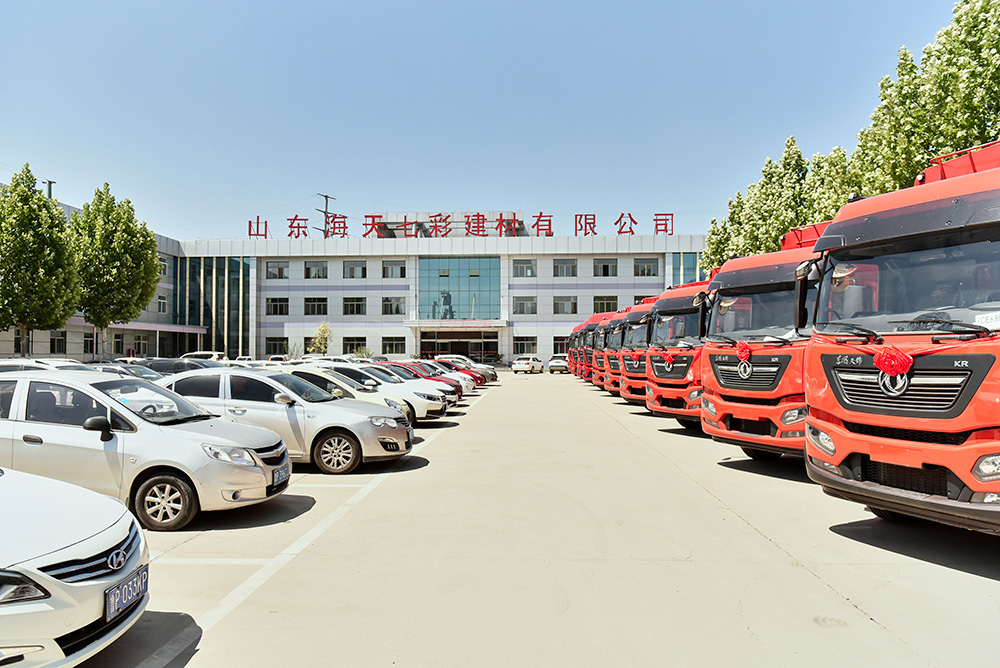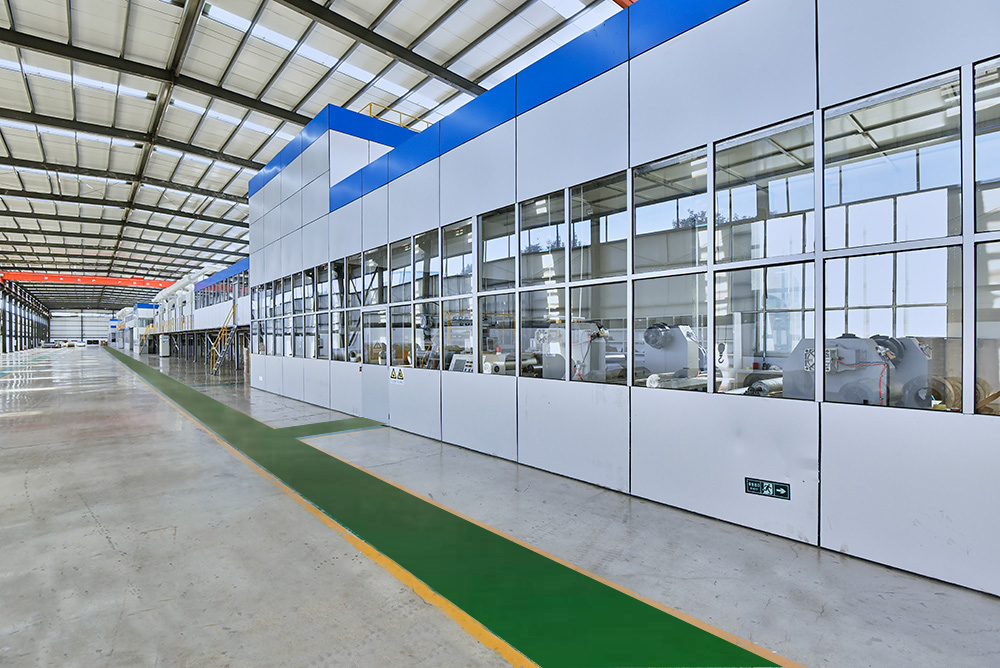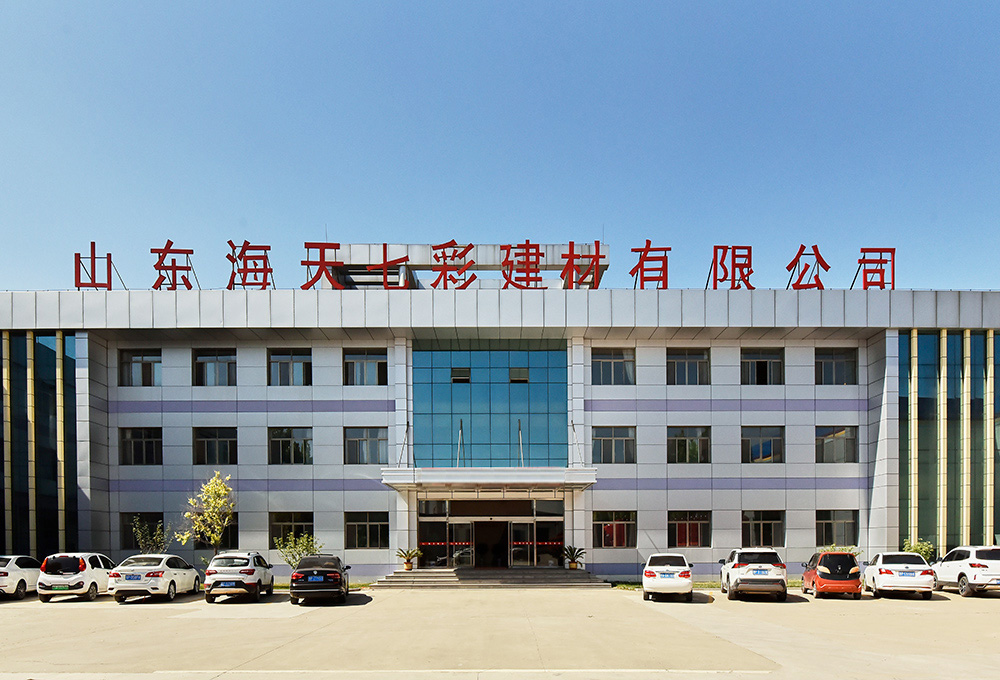 The company is located in the southeast of the intersection of Xiangjiang Road and Xiaguang Road, Dong'e County Economic Development Zone, Shandong Province, covering an area of 68,000 square meters and with a registered capital of RMB 30 million, fixed assets of more than RMB 90 million and a total design investment of RMB 180 million.

The company has two leading CNC aluminum composite panel production lines at home and abroad currently, two aluminum veneer production lines, one aluminum veneer intelligent production line, and one color-coated aluminum foil CNC production line, and its products include:aluminum veneer, aluminum composite panel, color-coated aluminum foil, profiles spraying, sheets spraying, etc., the annual output of various aluminum composite panels is more than 3 million square meters, the annual output of various aluminum veneers is 3 million square meters, and the annual output of sheet after roller coating is 3.6 million square meters. The annual sales revenue of the company can reach RMB 760 million.